Terra Firma

Music Playlist at MixPod.com
.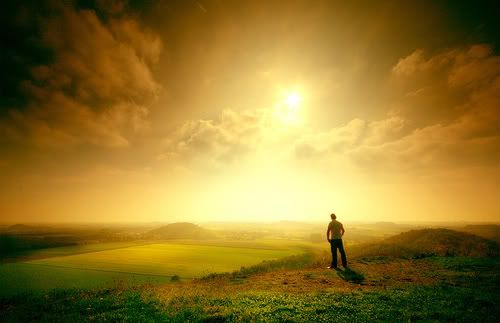 When I close my eyes
And think about paradise
I see more huge cries;
And where I sleep
Is where they weep,
So much to let go
All their sorrow, like tomorrow
.
If no one cares
No one loves,
No one risks
And no one calls
Who would they be,
Those who tremble beneath the trench?
.
Terra firma.
Solid ground,
Full of pain?
Full of clay.
.
When no one doubts,
No one fails;
Where no one stands
No one learns
.
And every time I close my eyes
I see more of it,
Where I sleep unawakened,
When what I feel does not matter…
To anyone, or any who;
…But to God, yes I do,
Too priceless to be tormented…
…So much of the strength
From strife and struggle…
© Copyright 2017 wikhaiinn. All rights reserved.
Other Content by

wikhaiinn