Status: Finished
Genre: Poetry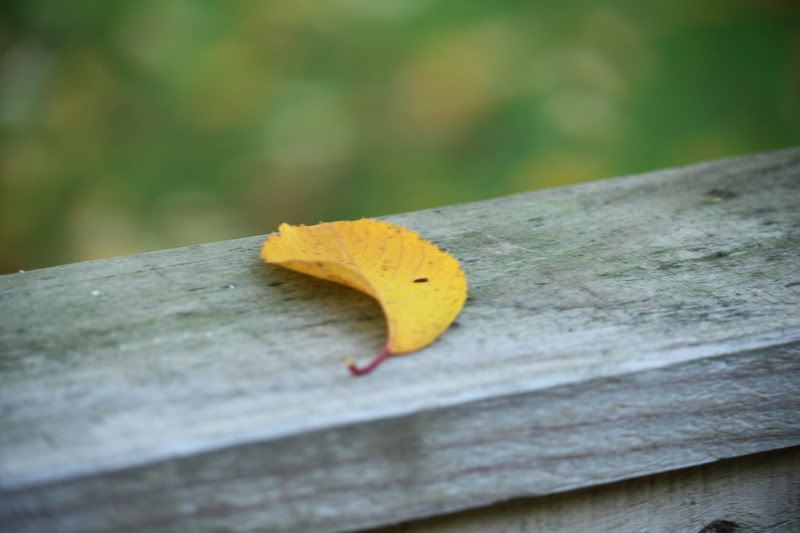 The Fallen Leaf
On every one
There are many kinds of it
It constantly depends on them
The way they opt it
And take it on their way.
It either upsurge them
Or tumble them down in faith
But most of all,
It can impair us all.
It flies everywhere
In sensitivity and in character
It is sagacity.
These are the only things that hurt us
In the eyes of the youth
And on every ear of man
It can be grasped by anyone
Tight as a string
Even unwanted
But in its dearest cost,
It teaches a heart
And enriches it to show and know
How you love a person
Really and truly'
Sometimes
This causes despair...

© Copyright 2017 wikhaiinn. All rights reserved.
Other Content by

wikhaiinn