the sweet melody of my poem... that hums in the reader's mind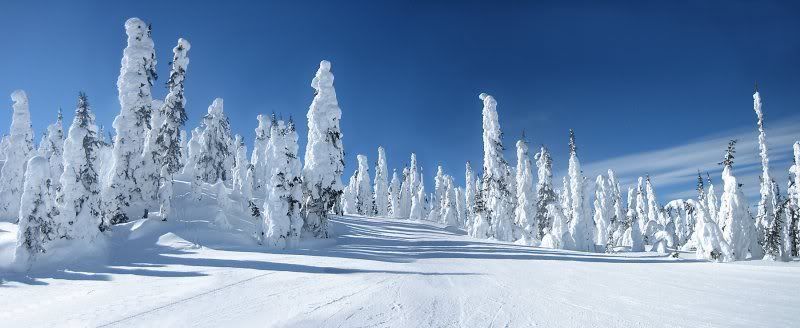 Shooting Star - Disney
?
?
Harden not your hearts and faith
Make them strong enough
To stand each wave;
Make the impossible
Now true to believe;
Make them last,
Do your best;
?
Coz sooner or later
Time will come
To tighten our belts,
Oh then time'll go
To release our coats
?
We'll walk a distance
Far away home
To find some other place we own,
Oh we'll go there
And sing our song,
We'll hold on forever,
And believe in its word
To save us for destiny,
Oh to save us from reality!
?
So why won't you flap your wings near mine?
I'll lead you somewhere you've never been before;
We'll cross the sky
And make it touch the earth,
We'll stroke the water beneath our facade
To wipe yer tears
And to remove all our fears
?
All of us,
We'll be together;
Just let your hands be grasped,
By me, that you don't know;
?
Trust in me in this winter snow;
We'll make our dreams come to life;
The once fantasy in our eyes,
Now a painted dimple in your smile
A granted wish by our will.
?
?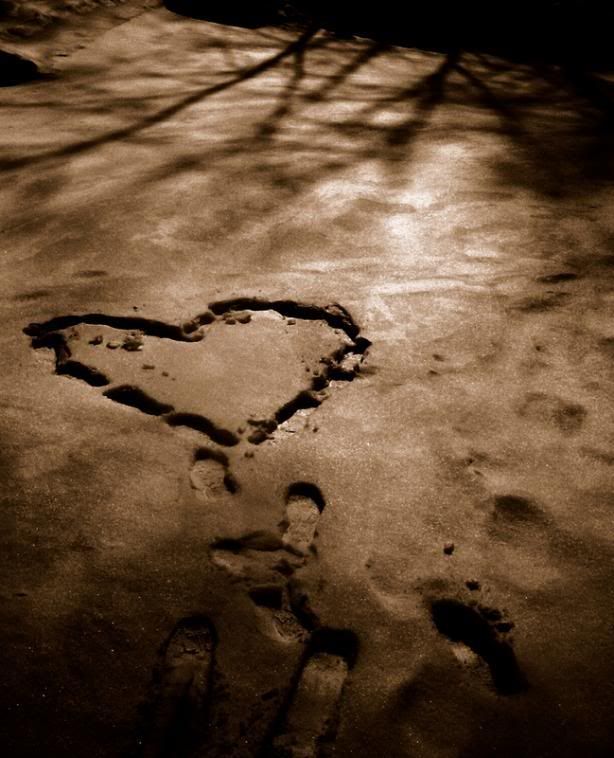 © Copyright 2018 wikhaiinn. All rights reserved.
Other Content by

wikhaiinn
Poem / Religion and Spirituality