Location: Atlanta, United States
Member Since: May 2013
Open for read requests: Yes
May 30th - I joined Booksie! Hello fellow writers and readers ^_^
June 6th - Have an awesome idea for a new story :D!
June 21st - Finished the first chapter to my story! Going to put it up to see how it does. Please tell me if you're interested in reading more ;).

I'm your average southern girl. I live somewhere in the Atlanta, Georgia region. I could tell you exactly where, but you probably wouldn't really know where it was anyways. I love the sun, I love the summer, and I love to read and write. My favorite thing to do is sit outside on the back porch with a nice book or curl up on the couch with my laptop and a story in mind. I also love video games, and my greatest wish is to one day help bring one of my ideas to life in such a way.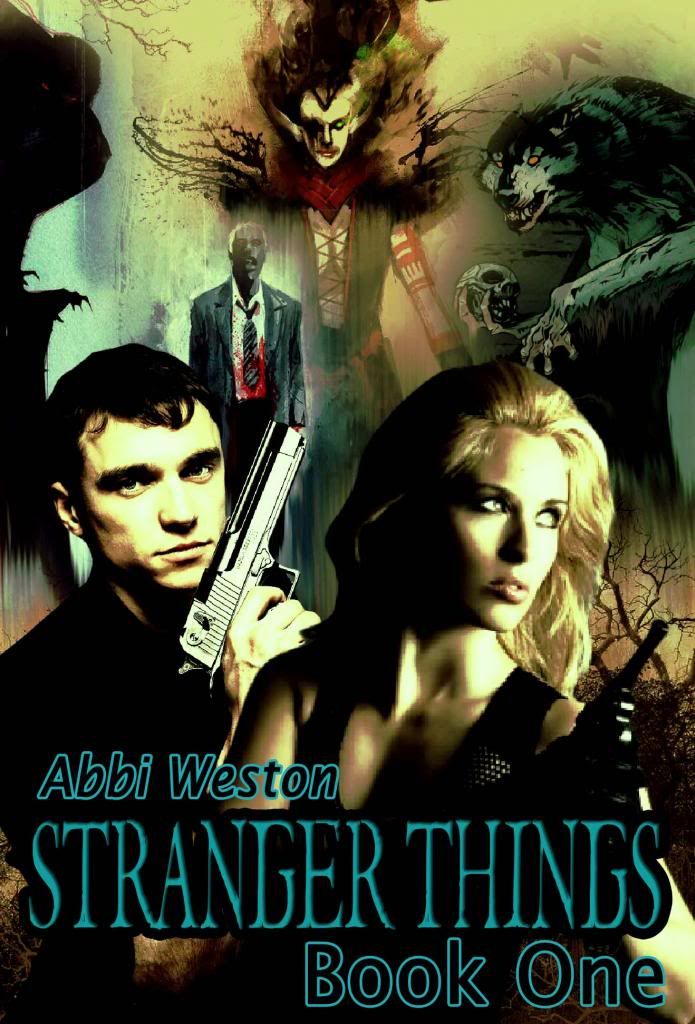 Ever heard the expression, "Stranger things have happened?" If you haven't, just talk to Charlotte Walker, a runaway assassin gone supernatural huntress. Ever since her ex-teacher convinced her to return to The Institute and trade in her silencer for a stake and silver bullets, she's seen it all, vampires, werewolves, witches, fairies— you name it, she's probably killed it. Her job has yet to catch up with her, but as she starts to try and unravel the mystery behind her mother's strange disappearance, then resurrection, the danger she encounters serves continuous reminders of just how frail mortality really is. Will she and her partner (more like rival) ever find peace? Perhaps only in death.
Quickees
This is where you can leave a short message for the writer. All Quickees are public. To leave a private message, use the private .
If you want to write a quickee (a remark or a hint for example) on this writer's profile, please sign in.