Location: LOS ANGELES, United States
Member Since: June 2014
Last online: February 2016
Open for read requests: No
IF I HAVEN'T RESPONDED TO YOUR READING REQUESTS OR HAVEN'T UPDATED IT'S BECAUSE I AM VERY BUSY WITH EVERDAY LIFE! BUT STAY TUNED I WON'T LEAVE YOU HANGING! NO WORRIES :D
WARNING: PROFILE PIC IS JOHNNY DEPP NOT ME! I CAN ASSURE YOU I AM FEMALE!
Bio
My name is Allyson and I am 14. I live with my two annoying sisters and "lovely" parents, accompanied by my two adorable dogs! Tiger & Baby! I love reading and writing novels & short stories. Obviously. I love romance, erotica, fantasy, and drama! If you think I read and write all day you are incorrect! I spend most of my days traveling around the world, shopping, going to school & doing things on my bucket list, I'm only 14, but you only live once, like zip lining, surfing, hiking, water skiing, etc. My favorite activity this month is surfing! I love the waves, but I hate swallowing them. :P I am a big fan of furry animals! I hope I will become a veterinarian some day, which will require more school! Gosh! I hope someday in my life I will publish my writing, once It's better. I wish life was a romance novel... Sighs. My Knight And Shining Armor will come into my life soon, I just have to keep living until I get a heads up. Anyways...
Books I recommend for you
Fifty Shades Of Grey Trilogy by E L James
Dream Man Series by Kristen Ashley
Chaos Series by Kristen Ashley
Undeniable Series by Madeline Sheehan
Masters Of The Shadowlands Series by Cherise Sinclair
My Works On Booksie:
Damien's Way (My First Writing/Novel On Booksie)
Next Updated Chapter: 11
Juliet Lamprey the most unpopular girl at Reverend High,never new what she'd get into when she met Damien Woods, the charming new boy in town Falter Heights. His piercing green eyes and wicked smile isn't enough to keep Juliet from falling in love with Adrian Sanders, the popular jock at Reverend High. What Juliet didn't know about Damien is he'll stop at nothing to get what he desires.
Reads: 1221
Comments: 103
Love At First Sight Series Of Short Stories (New Novel)
This is a novel that contains a series of short romance stories. The group of main characters are friends, which in each chapter, each friend's love story is told. Some people don't believe in love at first sight, but if you open your heart to it... you just might find it.
Reads: 130
Comments: 23
Just One Night (#1 Short Story Of The Love At First Sight Series Of Short Romance Stories)
Partying and drinking is not a great combination for Liv because she doesn't know what life has waiting for her. Liv will soon find out.
Reads: 116
Comments: 15
My Knight And Shining Armor (#2 Short Story Of The Love At First Sight Series Of Short Romance Stories)
Young Ava Hills isn't really a big fan of grocery shopping, but she finds herself walking around the store with Dylan Moore as guidance. The Dylan Moore, the hottest guy in school. Ava never felt this feeling before when she's around Dylan. Is it love at first sight? She may think so, but she doesn't know Dylan just wants to get in her pants.
Young Dylan Moore sees the most beautiful girl ever. He wants to know more, so he insists on helping her with her grocery list. Dylan is known as a player at school, but he just might change his ways. Dylan thinks this might be a one time thing, but coincidences always happen.
My Booksie Silk Work:
A Night Of Sensation (An Erotica Short Story)
A man and woman's night takes toll!
Reads: 1,647
Comments: 2
Reading Requests:
Any reading requests please ask under my wall! I will get to it as soon as possible!
Thanks!
Fan Requests:
I will accept any and return the fan request!
Moments I Never Forget!
That moment you realize your mom is home and you forgot to wash the dishes...
That moment you completed writing a chapter to your novel, but didn't save it!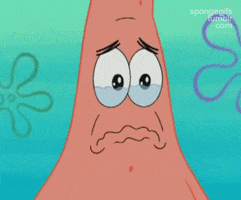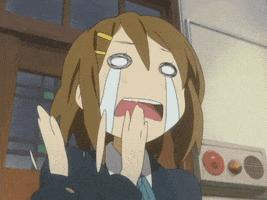 When my laptop dies on me!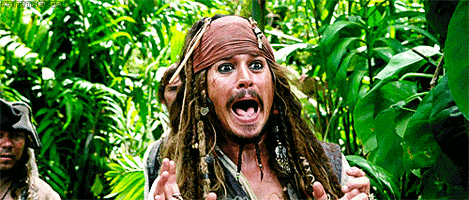 "If you love two people at the same time, choose the second. Because if you really loved the first one, you wouldn't have fallen for the second." -
Johnny Depp
Quickees
This is where you can leave a short message for the writer. All Quickees are public. To leave a private message, use the private .
If you want to write a quickee (a remark or a hint for example) on this writer's profile, please sign in.