Location: Tucker, GA, United States
Member Since: June 2012
Open for read requests: Yes
"But the princes, putting the words of their wise men to naught, thought each to himself: If I but strike quickly enough, and in secret, I shall destroy those others in their sleep, and there will be none to fight back; the earth shall be mine. Such was the folly of princes, and there followed the Flame Deluge." -A Canticle for Leibowitz
* *
When you are young, you change a lot. You're a fluid person, because you haven't fully developed. Maybe it's like that all your life, but I've only been young, so I can't say, and because I am young and unsure in my self, it is difficult to write anything about it all. I read, write, listen to music, go for long walks, and remember miserable times like they were happy, probably because they were.
Please, though, do read! Also, leave anything below for me to read that you are proud of. Also, do not call me 'lovely'. I do not deny that I am attractive, but please, control yourself.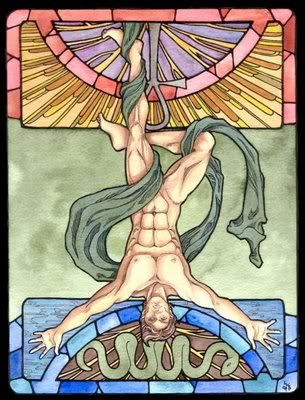 Quickees
This is where you can leave a short message for the writer. All Quickees are public. To leave a private message, use the private .
If you want to write a quickee (a remark or a hint for example) on this writer's profile, please sign in.
Fans of

Alright for a Dream:
Alright for a Dream is a

Fan of:
Alright for a Dream is a

member of: