Location: Gothenburg, Sweden
Gender: F
Member Since: July 2012
Last online: May 2017
Open for read requests: Yes
News
Last Updated Jun 23, 2017
Been soo sick ;_;
Hey all my readers <3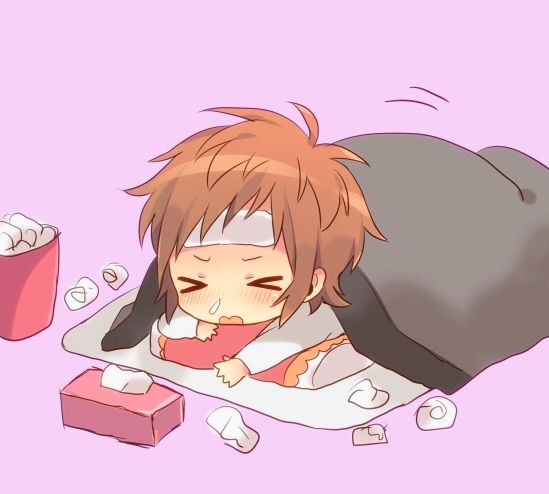 I am sorry for a VEEEERY late update, Ive had a wonderfull vacation in our dear capital. I meet my sister and aunt and had a wonderfull time, I did so many things and stayed there for almost 2 weeks. 2 days before my depature I got really sick, I caught a nasty virus causing me to cough and not getting nearly enough sleep. Ive been stuck with this virus for 3 weeks now, and I am still not a 100% free from it. So ive mostly just taken it easy, being awake a lot during the nights thanks to the coughing and sleeping through most days when the coughing been gone. I will try to write some new chapthers, but it may go slow. So thanks for patience, and baii bai <3.
Hey folks

I am Aluriyasha, Former known as Linkina.
Ive been writing stories a lot latley, and decided to share some with this page. I would be greatfull if someone would coment what you liked dissliked, and if you have some suggestions or things you want me to write pm me or just comment. I am in a period of Rakan love <3 , as some of you guys maybe notice. It probably will go on for a while I also thinking about writing smaller stories about characthers, and some more poems. But anything I write that is worth I will post here, that was all for me bai bai.

Quickees
This is where you can leave a short message for the writer. All Quickees are public. To leave a private message, use the private .
If you want to write a quickee (a remark or a hint for example) on this writer's profile, please sign in.
Aluriyasha is a

member of: