Location: United Kingdom
Member Since: October 2013
Last online: December 2015
Open for read requests: No
SO I HAVE INTERNET NOW BUT MY LAPTOP'S BROKEN. I'LL TRY TO CATCH UP WITH EVERYTHING I NEED TO READ ETC AS SOON AS I CAN.
WELCOME TO MY PAGE!
Reading requests are open, but please don't flood me with requests, I don't have too much time on my hands, but I want to know what all you lovely people have been writing! Just to let you know, I'm not a poem type of person, they don't really interest me. Also, no erotica or stuff like that. Otherwise I'll read pretty much anything. :D
Bonjour mes amis! You have reached this mystical and wonderous place that lurks deep within the internet... Also known as my Booksie page!
Congrats on making it this far without running away in fear and horror and let me explain to you what it is I do here (Are you sitting confortably? Good. Then let's get started!)
So I mainly write in the fantasy and action/adventure genres (so if you don't like them, then maybe this isn't the page for you) and the book I'm focusing on at the moment is The Copper Heart. And now I shall procede to explain to you what The Copper Heart is about...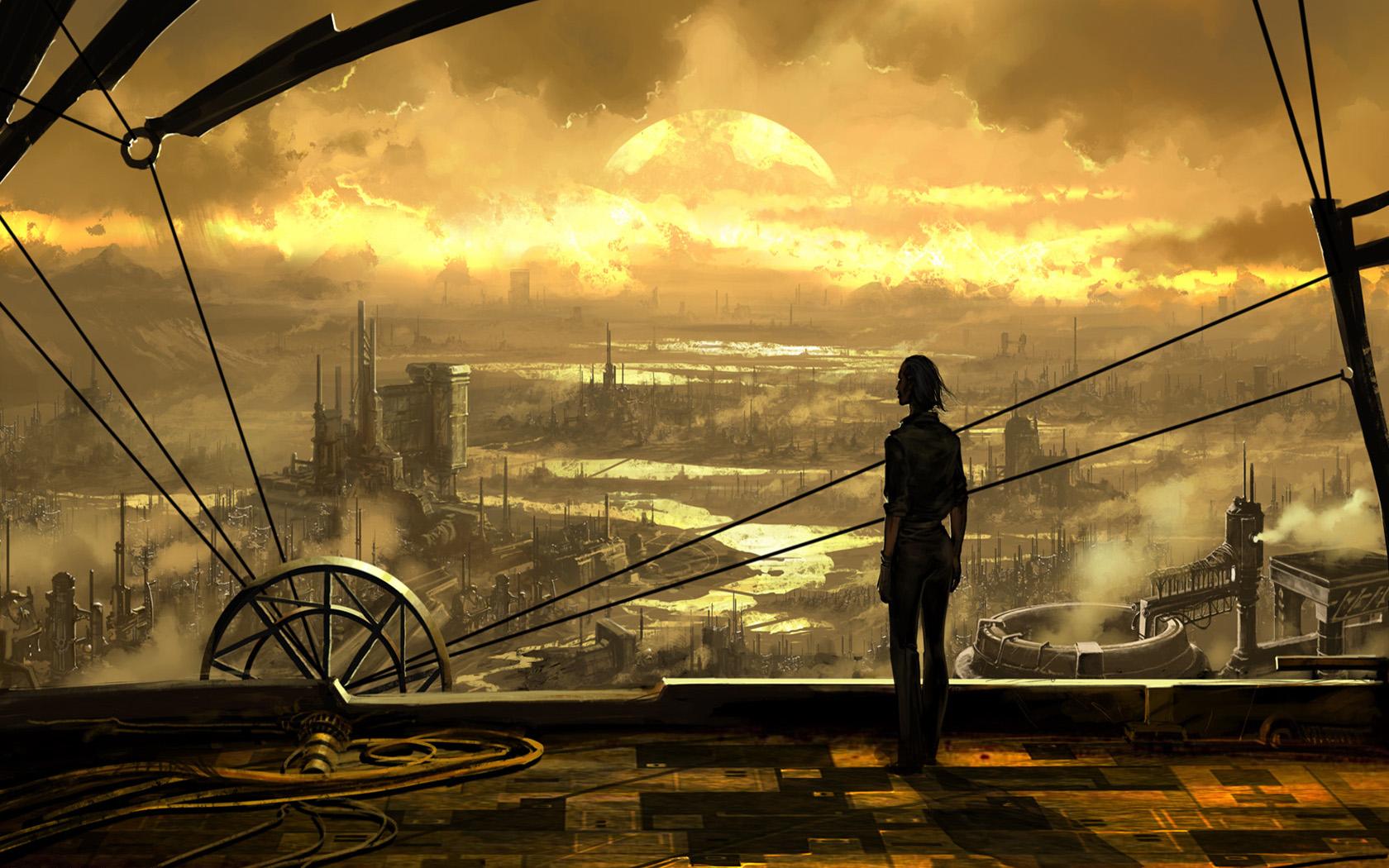 The year is 1838. Queen Victoria has been on the throne for one year. The world is powered by steam and airships roam the skies. Cyborgs and robots walk the streets as equals with humans and London is a centre of trade and wealth. At the London airship docks an aiship called The Copper Heart is setting out on her maiden voyage, but with an extra passenger. A stowaway girl; Hester. Hester embarks on an adventure with the crew of The Copper Heart she barely survives as they travel around the world, searching for an assassin out to kill the Queen.
Now I can tell you a little bit about myself! (exciting stuff, huh?) Well, I suppose I'm what you'd call an 'arty' person, I love to draw, paint, make things, sew, write, do drama, sing etc (obviously including reading and writing in here... duh...) I am also a HUGE Marvel and anime fan, and the BBC makes many wonderful programs, like Dr. Who, Sherlock, Merlin and The Musketeers (so I spend a lot of time fangirling and obsessing over my many anime husbands...) If I share my food with you, it means I like you, but sharing chocolate is a BIG NO-NO. As for online stuff, I quite like a few online games and I'll frequently be on the computer playing Minecraft or Wakfu (my two fave online games) So have we covered everything? Is there anything else I need to mention to you guys? (Other than my fabulous personality, obviously...) Don't think so... SO CONTINUE READING ON BRAVE SOLDIER!!!
So assuming you're still here and reading this (another set of congratulations are in order for you to have made it to the end of my page) I welcome constructive critizism and comments on my work, but please don't be just plain nasty (coz that's mean). If you're not to scared by me at this point, feel free to take a look at my work and I hope you enjoy it!
Here's a list of the books I'm reading here on booksie, and who they're by:
(the list will grow... I hope...)
- Presence by AntiheroNightmare
- Follow Blindly by TwoMoonDog
- The Prince and the Pirate by Becca Swan
- Suicide Story by P3anut
- Curiosity Killed Humanity by afantasticalmonkey
SEE YA LATER SHITLORDS!
(Shrek is love... Shrek is life...)
Quickees
This is where you can leave a short message for the writer. All Quickees are public. To leave a private message, use the private .
If you want to write a quickee (a remark or a hint for example) on this writer's profile, please sign in.
AndreaPykett is a

Fan of:
AndreaPykett is a

member of: