Location: saginaw, United States
Member Since: June 2008
Open for read requests: Yes
Nickname:Mooncrystal (It came up when my friends and I started talking
about other peoples nicknames and then we started giving each other ones
for some weird reason only mine and one of my friends nicknames stayed.
Mine and Hannah's nickname. Hers was Hummingsummer. They are pretty
long nicknames).
Favorite color:green
Favorite book:Warriors: Into the wild
Favorite anime show:Inuyasha
Favorite sport:Gymnastics( I am in gymnastics too)
Hair color:brown
eye color:brown
Brothers:0
Sisters:0
(I'm an only child
)
Best story ever written:Fazerta series
Favorite author:obviously Berry and Fatal Charm
My best booksie friend:Berry & Fatal Charm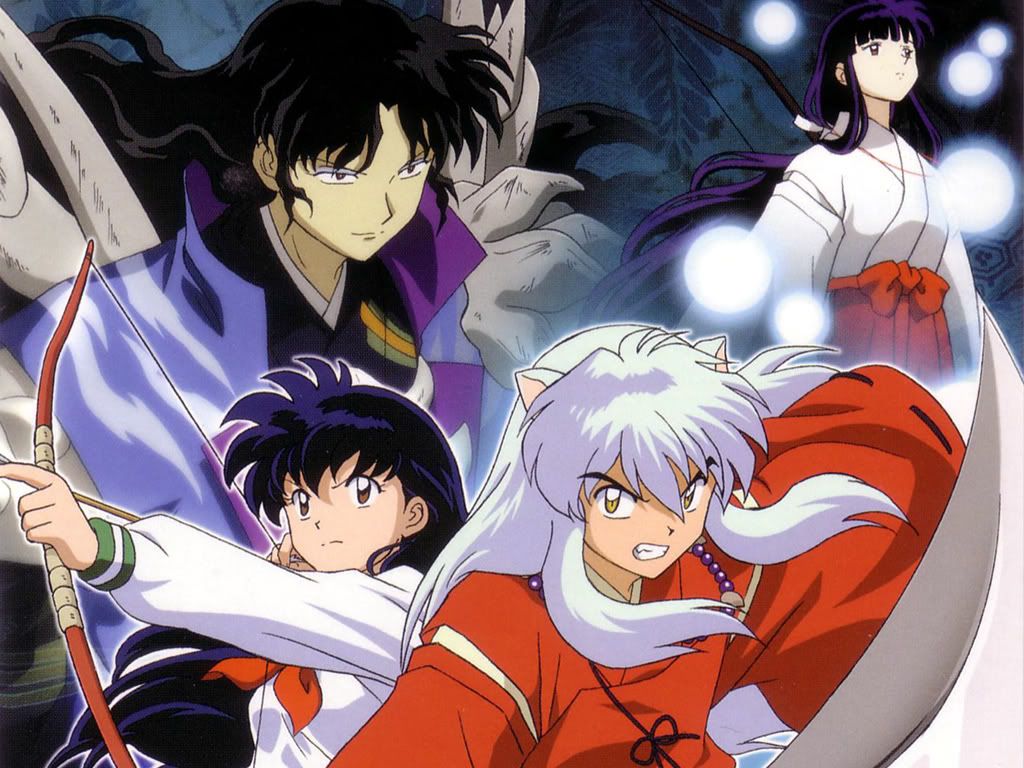 Quickees
This is where you can leave a short message for the writer. All Quickees are public. To leave a private message, use the private .
If you want to write a quickee (a remark or a hint for example) on this writer's profile, please sign in.
animelove is a

member of: