Location: United States
Member Since: January 2010
Open for read requests: Yes
thanks for visiting my page.theres not really alot to tell about me i like to write and read which i get made fun of for it bt i dnt care so its there loss..wen im nt writing or reading im out playing lacrosse rugby soccer or snowboarding or sleeping which i like t do or either drawing.
FAV LAX PLAYER(S) - BRETT HUGHES, KYLE HARRISON
FAV SOCCER PLAYER - SERGIO RAMOS
FAV RUGBY PLAYER - ADAM
FAV SNWBOARDER - SHAUN WHITE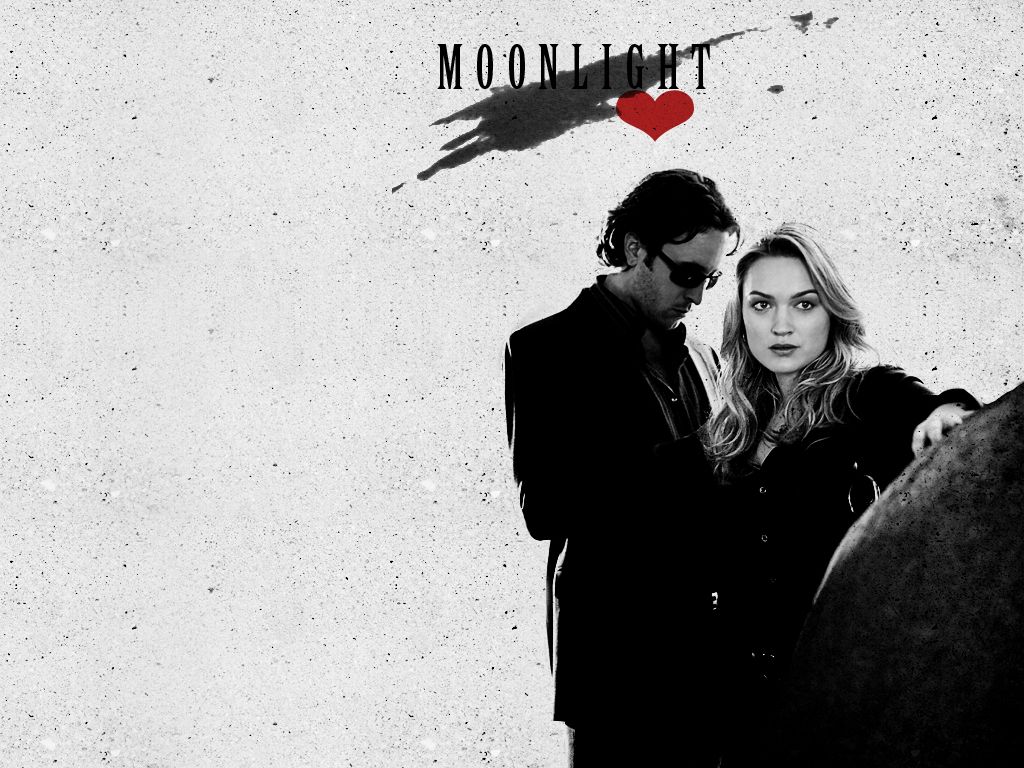 Quickees
This is where you can leave a short message for the writer. All Quickees are public. To leave a private message, use the private .
If you want to write a quickee (a remark or a hint for example) on this writer's profile, please sign in.
artemissd is a

member of: