Location: Singapore
Member Since: September 2009
Last online: April 2016
Open for read requests: Yes
.
.
This shall still be a promotional space for Katekyo Hitman Reborn!
.
★
.
.
.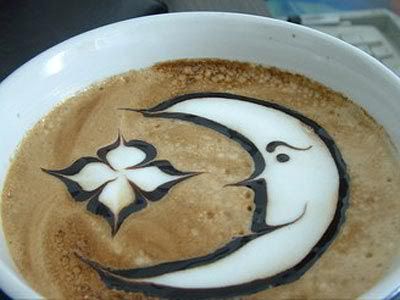 .
.
About me!
[Wait, before I go to that, doesn't the above picture remind you of Teletubbies?]
. . .
I love coffee!
I love to read, too!
I love manga & anime!
Feel free to drop a comment and let's talk about manga/anime/books...
Otaku-ish much? LOL.
.
.
About my writing? I'm working on it!
I'm adding a couple of words everytime I see the document. =]
.
.
.
And TA-DA!
I'm off to join the Vongola Family.
CIAO!
.
Before you go, check these people out! <3
Tetsuni | Sara Blake | Drizzle | Giselle | Sally Cotter | UnderxYourxSpell |
GuitarPlayer | PaulChafer | Jerri Kaplan | Destino | bimbobunny
Quickees
This is where you can leave a short message for the writer. All Quickees are public. To leave a private message, use the private .
If you want to write a quickee (a remark or a hint for example) on this writer's profile, please sign in.
august138 is a

member of: