Location: Blairtown , United States
Gender: F
Member Since: July 2011
Last online: January 2016
Open for read requests: Yes
Avis Update: 1/16: Haven't been on this site in more than four years- time has passed so rapidly! I'm not sure if anyone even still checks my profile here, but I am an active user on fanfiction.net. I am very into writing Scandal fanfiction. However, I'd like to get back to writing my own stuff, so we'll see if I make a comeback! In the meantime, head over to fanfiction.net and favorite/follow some of my writing!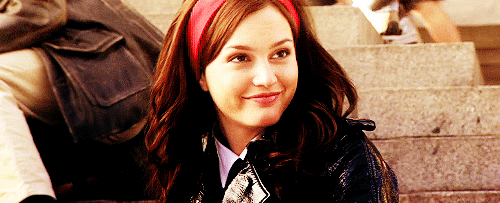 Follow Me on Tumblr: kerrymarisas
Fan Me/Follow Me on Fanfiction.Net: AvisBlaire
© 2016 Avis-Blair All Rights Reserved.
Quickees
This is where you can leave a short message for the writer. All Quickees are public. To leave a private message, use the private .
If you want to write a quickee (a remark or a hint for example) on this writer's profile, please sign in.
Avis Blair is a

member of: