Avis Update: 1/16: Haven't been on this site in more than four years- time has passed so rapidly! I'm not sure if anyone even still checks my profile here, but I am an active user on fanfiction.net. I am very into writing Scandal fanfiction. However, I'd like to get back to writing my own stuff, so we'll see if I make a comeback! In the meantime, head over to fanfiction.net and favorite/follow some of my writing!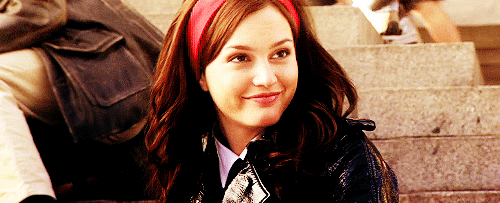 Follow Me on Tumblr: kerrymarisas
Fan Me/Follow Me on Fanfiction.Net: AvisBlaire
© 2016 Avis-Blair All Rights Reserved.