Location: United Kingdom
Member Since: October 2011
Last online: November 2016
Open for read requests: Yes
News
Last Updated Oct 19, 2016
Oops
​Hi
I forgot all about booksie silk so my book Conquered is now on there as it is an erotica.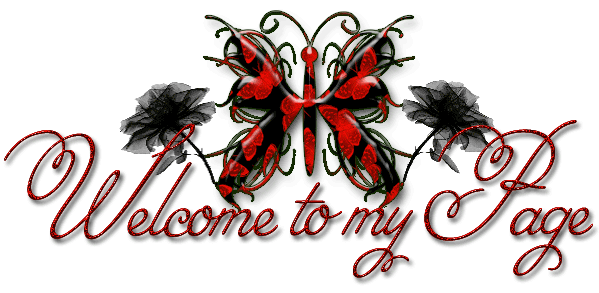 Reading Request are now: OPEN!!​​
Novels that I am reading:
​None since I haven't been on here in a few years :)
About me: My name is Holly, I am 22 years old and I live in the UK. I am engaged and I am also a mother to two beautiful children. My favourite colour is red, my favourite animals are penguins and I love all things japanese (manga, anime, language- which i speak a little myself, and the food) I have been writing stories since I was 8 years old but became serious about it when I turned 14.
I accept reading requests from all genere's I love reading fantasy stories especially vampires and werewolves but I will read any other genere too. :)
Quickees
This is where you can leave a short message for the writer. All Quickees are public. To leave a private message, use the private .
If you want to write a quickee (a remark or a hint for example) on this writer's profile, please sign in.
Baby Precious is a

Fan of:
Baby Precious is a

member of: