Location: I come from the City of Angels, United States
Member Since: October 2008
Last online: April 2016
Open for read requests: Yes
Hello, Misery here, but I am not alone. Abby is here, and Michelle, too...although she doesn't know it yet. Michelle's work is still available at WWW.Booksie.com/Mara_Payne.
We are a mother of one son, we are a widow, a witch, and a lover of words. We are bisexual, we are sensual, and we are completely crazy. We are dark, we have been called beautiful, but none of us feel that we truly are. Perhaps only in the way that death can be beautiful, or the darkness of ourselves. Death does call to us, for we hope to one day again find that love that was so cruelly stolen from us by murder.
Here I go again, getting all Goth on you. My apologies.
We live in a small town in Northern California, but we hail from Southern California...Huntington Beach, but most of our formative years and those we remember with most the most fondness were spent in Los Angeles.
We are the Fairy Goth Mother, we are Misery, we are Abby Normal, and, even still, we are Michelle. We are your Beautiful Disaster, and always, we are Beauty In Negative.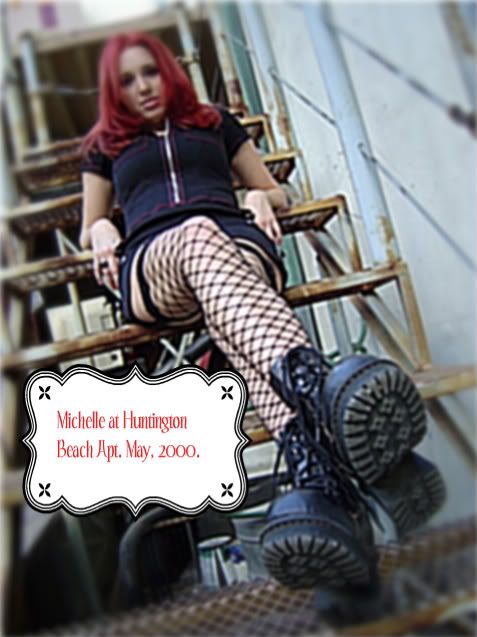 Quickees
This is where you can leave a short message for the writer. All Quickees are public. To leave a private message, use the private .
If you want to write a quickee (a remark or a hint for example) on this writer's profile, please sign in.
Fans of

BeautyInNegative:
BeautyInNegative is a

Fan of:
BeautyInNegative is a

member of: