Location: Killeen, United States
Member Since: April 2012
Open for read requests: Yes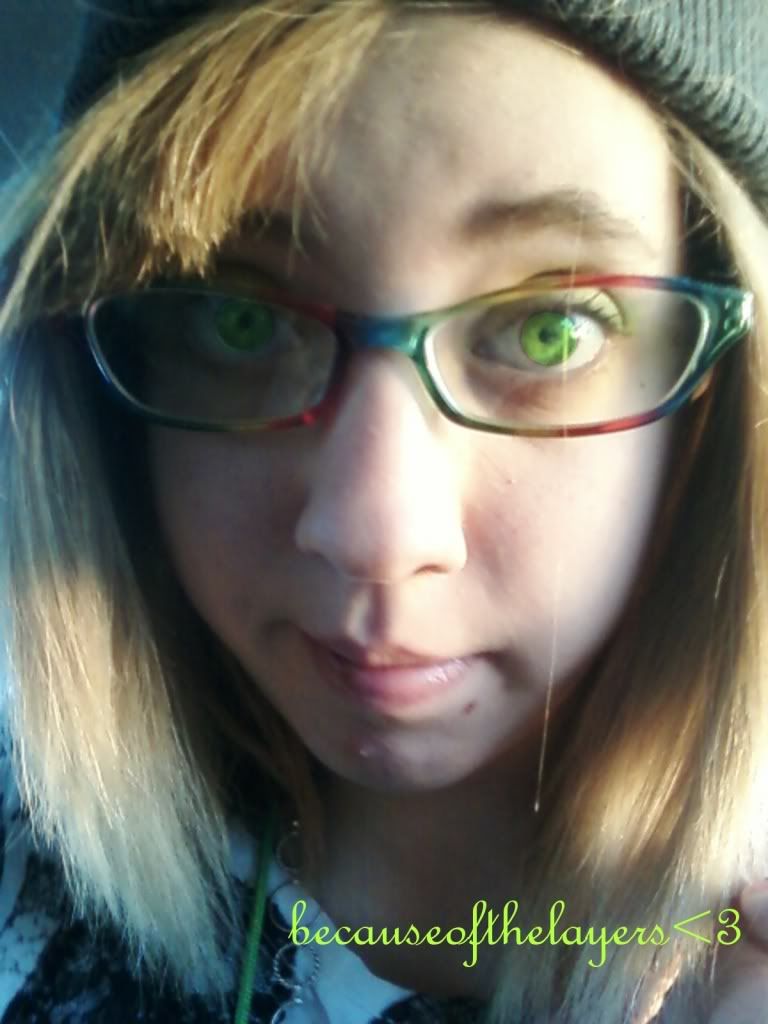 I am crazy imaginative and love to swim. I am fifteen soon to be sixteen in about a month or so. I am a huge SciFi/Fantasy nerd and I think my favorite fantasy novel is Blue Girl by Charles de Lint. I am from a small town in Texas and attend a high school with one to many people. My best friends are Danielle and Cierra (even though Cierra goes to a different school ;n;) I am really big on writing (obviously) and I love digital painting and swimming. I am part of the swim team at my high school along with Drama Club C: My name is pronounced like the country China.

Any News?
-Well right now I am finishing up the second chapter to a novel I started.
-You guys should read "When The Dead Walks" by MyVintageFairytale. just sayin'
"Zombies Don't Bring Out The Best In Everyone"

-Zombie novel characters are poster C:
Things You Guys Should Most Definitely Read
"When The Dead Walks" by MyVintageFairytale
"The Rich and The Privileged" by Rosiejb
Quickees
This is where you can leave a short message for the writer. All Quickees are public. To leave a private message, use the private .
If you want to write a quickee (a remark or a hint for example) on this writer's profile, please sign in.
Fans of

becauseofthelayers:
becauseofthelayers is a

Fan of:
becauseofthelayers is a

member of: