Location: Leeds, United Kingdom
Member Since: November 2011
Open for read requests: Yes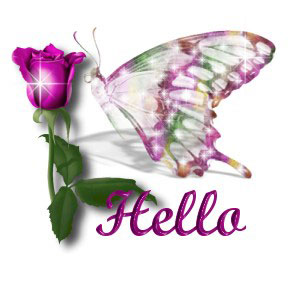 My name is Rebecca Graham but you can call me Becky or Ginge. I'm 18 and I was born on 1st December 1994. I love to get out with my friends, play sports especially football. I go to The South Leeds Academys 6th Form and study BTEC Sport and BTEC Science and when i grow up i really want to be a PE teacher. I like seeing my Family and Mates alot they mean so much to me. I don't like to be stuck in the house bored because my body likes to be active and physically so like hanging out with friends and my boyfriend.
Here are some more stuff about me:
I have

orange hair.
I love chocolate alot and

bananas

(don't ask)
My favourite colour are purple
I can be hyper, joyful, make people smile or laugh and have fun.
I love listening to music cause it makes me joyful or when im sad it brings my amotions out
I carnt spell or say things write in my words.
I'm a very sporty person i like to learn new things
I have 2 sisters and 2 brothers.
My favourite sport is football
Beyonce is my fav female singer and Michael Jackson is my fav male singer.
I love watching Tracy Beaker, Waterloo Road, Big Brother and alot more.
I am a Leeds United Fan & Leeds Rhinos Fan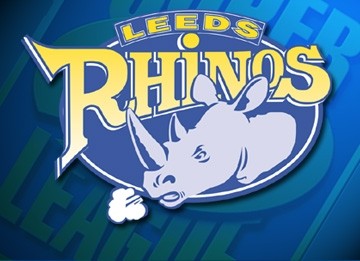 My Hero's Beyonce Knowles, Michael Jackson, Dani Harmer, Tinie Tempah
I love Harry Potter, i like the books, the movies and the actors. The person I like the most is Daniel Radcliffe he plays Harry Potter.
I like Tracy Beaker the most it is ma best tv programme because it gives me experience for what its like to be a kid in care. I watch Dani's house thats a very good programme its so funny.
When I grow up I want to be a Pe Teacher, Football coach.
I like to hang around with my friends
Quickees
This is where you can leave a short message for the writer. All Quickees are public. To leave a private message, use the private .
If you want to write a quickee (a remark or a hint for example) on this writer's profile, please sign in.
becky9065 is a

member of: