Location: Naples, United States
Member Since: February 2012
Last online: April 2020
Open for read requests: Yes
Hello! You have reached BehindTheScenes!(:
A bit about me:
-My name is Zarah-
-Writing is my greatest passion-
-I do have another account on booksie: GiggleMonster2. It is active, just click on the name to take you there-
-I have one novel on this account, (as you can see) and will upload a few more in the near future-
-E.N.J.O.Y...M.Y...W.O.R.K(:-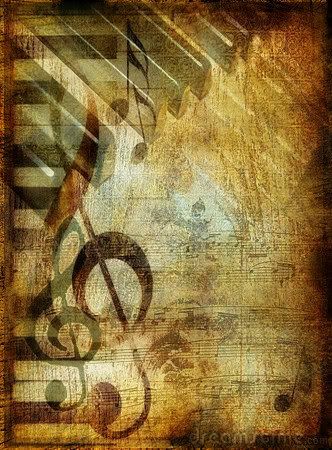 Not So Simple: Marjorie Rigby has been living the life of a female singer in the 1930's. She travels all around the world and let's her beautiful voice sing for the millions of people who adore her. She has the latest styles in fashion, the latest hairstyles, and even the latest musician for a boyfriend. With all that and more, Marjorie isn't happy. She has traveled and seen most of the world and has done many things that not everyone can do. Throughout her career, Marjorie has yearned to do one thing: to be a Jazz Musician. Marjorie spent countless nights in the most upbeat Jazz bars and have always wanted to play one of those instruments. She wanted to dance and sing alongside her fellow jazz members. To persue her dream, Marjorie settles down in New Orleans to start a new life, to start the life that she has always wanted. Going from rich to poor, Marjorie finds that maybe her life in New Orleans isn't so simply. Knowing all she had to do was pick up her phone and press a button to get it all back, Marjorie comes at a crossroads with her life. It was either the dream she's always wanted or the expensive life of her singing career. She had one choice and along the way, she learns that it is not so simple.
[Click picture to take you to my novel]
Quickees
This is where you can leave a short message for the writer. All Quickees are public. To leave a private message, use the private .
If you want to write a quickee (a remark or a hint for example) on this writer's profile, please sign in.
BehindTheScenes is a

Fan of:
BehindTheScenes is a

member of: