Member Since: August 2010
Open for read requests:

Yes
Connect with writer BelindaJolley
Connect with and receive their publishing and news updates. You can disconnect at any time.
Send a message below to notify him about your intention.
Remove book from Published Books
Featured on Booksie by
BelindaJolley
---
About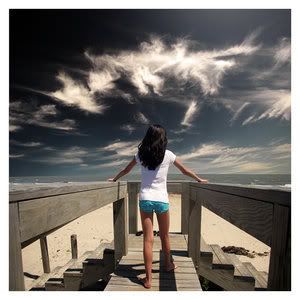 Hi. I am Belinda.
I dont know much about writing and I am still trying to figure out my style. I might be writing 3 or four different things at the same time seeing how my styles will be different until I know what I like.
I also want to point out that I am nothing like my characters in my books. I dont think I want to write about the same person I am. I like to escape who I am and write about someone else although, the article that I have wrote 'Growing up together' is about me. I think it is honest and I wrote it in my favorite style of writing. It means the most to me also.
I never seem to use spell check, nor do I hit the backspace key, I dont care about grammar rules and I just write because somehow I get these stories that seem to pass my brain and to my hands which types them out onto this laptop of mine. I cant say it will be a good story but as long as I am typing I will be posting.
If you want to email me about my writings please do. My email is:
---
Quickees
This is where you can leave a short message for the writer. All Quickees are public. To leave a private message, use the private messaging system.
If you want to write a quickee (a remark or a hint for example) on this writer's profile, please sign in.
---
Leave a message for the writer with penname BelindaJolley.
Send Invitation Mail for Profile
Invite friends to visit your profile on Booksie.