Location: Troon, United Kingdom
Member Since: January 2014
Open for read requests: Yes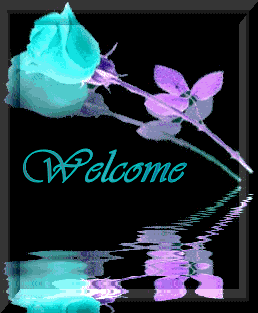 I am aDrama student, Which makes me random as hell (XD) I am, now, overly hyper and confident. I have four coloured hair; brown, blonde, blue and PINK!
I like to wirte poetry in my spare time. Some of which include:
-Desret rose.
-Black rose.
-The one whom I have lost.
-night I spent crying.
I am a fan of romance novels, sad poetry and funny short stories.
I like K-pop bands such as;
Big Bang.
Shinee.
As far as reading requests go I am offiaily open! I read anything and everything! :D So throw what ever at me! I can take it! XD No seriously though don't be afaid to give me reading reqeusts. :3
Quickees
This is where you can leave a short message for the writer. All Quickees are public. To leave a private message, use the private .
If you want to write a quickee (a remark or a hint for example) on this writer's profile, please sign in.
Blackbird22 is a

member of: