Location: United Kingdom
Member Since: December 2012
Last online: December 2021
Open for read requests: Yes
HELLO PLEASE DO READ SOME OF MY WRITING AND I WILL BE SURE TO RETURN THE FAVOUR! HAVE A GOOD DAY! :-)
---------------------------
Also please do leave reading requests! I'll try my best to respond just try not to spam! I will eventually get to you I do not want my page trashed!
And about my book "Feal Guilty, VERY Guilty" I am finally continuing it, there is a better version up on wattpad with four new chapters renamed as "Please Feel Guilty"
I would love you to maybe check it out heres the link;
http://www.wattpad.com/85514849-please-feel-guilty-chapter-1-i%27m-not-trapped-i%27m
​---------------------------
I'm sorry for not updating for so long I've been really depressed lately
:<
I like panda's, owls, hedgehogs, cats and in general anything thats cute and huggable. Not very gothic I know but I love wearing plain black clothes so every one calls me a goth. I speak English and German. I'm learning Latin and Japanese.
My games are my toys
And you will never be one.
If you love me then I love you.
Holyland (a manga) - Kouji Mouri
Jesse - WordSpeak
H.I.V.E (Higher Institute of Villainous Education) - Mark Walden
Harry Potter - J.K.Rowling
Poroit / Mrs Marple - Agatha Criste
Artemis Fowl (Not the latest ones) - Eoin Colfer
Skulduggery Pleasant - Derek Landy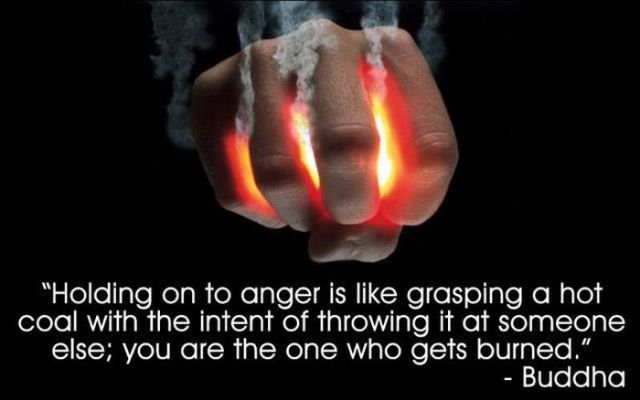 Any way, please show me some love and have a go reading some of my writing (and maybe commenting? Please?) It makes me smile! And it is so encouraging please!
Nickname = JKEBFOIPHINFJNEFNUWFN PAPNF
Favourite qualities in a novel? = The main charactor must show off for me to love it.
Anyway, read my stories and leave a comment and I'll try my best to do the same as soon as possible :)
Quickees
This is where you can leave a short message for the writer. All Quickees are public. To leave a private message, use the private .
If you want to write a quickee (a remark or a hint for example) on this writer's profile, please sign in.
BlackGoth is a

member of: