Location: United States
Member Since: July 2009
Open for read requests: Yes
Hello, I am bloodsredlilly
A little thing you should know is that you should be very proud of your self .... NO! extemely proud to be posted in the place below because I am VERY picky when it comes to something that I am reading ...
Sorry for the delay it took a lot longer than I personally thought it would to read the mass amounts of books but here are the winners :
1st Place Bailey James with The Heart Wont Lie
This book was an excellent book with amazing static characters and I feel this book is a very well written book and I would recomend this book to anyone.
2nd Place JMorgan 0500 Numbing The Pain
This was a thrilling book that was an exciting read and had me on my toes the whole time :)
And 3rd Place Oleander In case of Lightning
In case of lightning had a great storyline with amazing characters.
Thank you everyone who decided to participate I had fun reading them also I would also like to mention a few honorable books that did not make it but was also good books.
-
Yes you can ask me to read something but that does not mean I will like it but I will give you a completely brutally honest opinion
....
Good luck ;)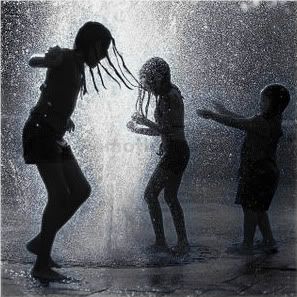 Quickees
This is where you can leave a short message for the writer. All Quickees are public. To leave a private message, use the private .
If you want to write a quickee (a remark or a hint for example) on this writer's profile, please sign in.
blood red lilly is a

Fan of:
blood red lilly is a

member of: