Location: Chicago, United States
Member Since: March 2010
Open for read requests: Yes
I'm a student with little time and suffers severely from procrastination by Reading. I love books, I'm a die-hard romantic, and I hope to one day become an author, but then again, who here doesn't?
Unfortunately, school happens to rule my life so until I have time, I shall just be an avid reader -- I have so many thought's inside my head dying to be put on paper and so little time.
♥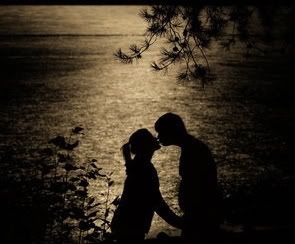 Quickees
This is where you can leave a short message for the writer. All Quickees are public. To leave a private message, use the private .
If you want to write a quickee (a remark or a hint for example) on this writer's profile, please sign in.
Fans of

browneyedbelle93:
browneyedbelle93 is a

Fan of:
browneyedbelle93 is a

member of: