ÃÂ ÃÂ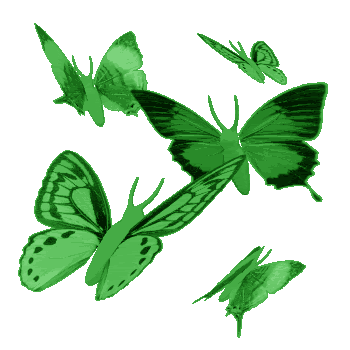 I am BUBBLY. This is my second account as my original one is inoperative from past three weeks. I can't LOGIN. So, I will be posting here till that one is running fine.
-
I'm a Canadian tax-payer (clap, clap). Writing, reading and listening (not always in that order of preference) are (part of) my life (now, now, that's going too far!). I'm a voracious reader of humorous, romantic or action-packed (always in this order) works. This is my staple literary diet. I've grown up on mills n boons, james hadley chase, among a variety of others. My mom says one day I'd die laughing. I don't mind that.
-
HEIGHTS OF NARCISSISM
I love me. I know u too love me, jill.
So when r u throwing the party, dear.
U'll hate urself if u don't foot the bill.
And when u do, I'll love me even more.
-
My Weekly Top 10 (80): (july 05 - 11, 2009)
-
1. PredatorsPrey - rabid
2. Nikkiandyou – a daisy, waiting…..
3. shamsud – i am dirty I need washing
4. tuscanybimbim – life of a chipmunk
5. Tim Rhoads - ae
6. Wolfz4me – lost my love of life
7. Werewulf14 – just not my day (song)
8. ashley2 - isolation
9. kodwobrumpon – a smiley smile
800. shayzzee – liquid comfort – a surf story
-
until next week...CHEERS!... and lots of luv and kisses...and...and...(I said SHUT UP!!!)
-
Ciao
-
MICHAEL JACKSONÂ - The Thriller Is Now HIStory
A Poetic Tribute to King Of Pop
Michael Jackson
You will never be forgotten
Your death led to Internet arson
The end has only just begun
Be it Black & White or crimson
You have been there and that done
-
Be it Emily or Edison
We had loads of frolic fun
You gave fans roses, no gun
They called you their sweet hun
-
The image had you in imprison
An impish childÃÂÃÂ - Michael JACKSON
Your musical ship anchored at Kherson
Dangerous was a safe dancing lesson
-
All were charmed - musician to mason
Your songs scored with one and nun
Bad was good with all and one
King of 'Pop' -Â no intended pun
-
Your tragedies put us in quan
Each album made competitors run
You were the brightest shining sun
Each song of yours hit a ton
-
What's done cannot be undone
Invincible is your musical vision
Fact is our hearts you won
You were a true Xenophon
-
At 50, you were a kid too young
Now you are in a peaceful zone
-
ADIEU