Location: Canada
Member Since: November 2009
Open for read requests: Yes
MERRY CHRISTMAS
HAPPY NEW YEAR 2010
-
Please access my other accounts BUBBLY and BUBBLY1 also.
-
I'm a Canadian tax-payer (clap, clap). Writing, reading and listening (not always in that order of preference) are (part of) my life (now, now, that's going too far!). I'm a voracious reader of humorous, romantic or action-packed (always in this order) works. This is my staple literary diet. I've grown up on mills n boons, james hadley chase, among a variety of others. My mom says one day I'd die laughing. I don't mind that.
-
HEIGHTS OF NARCISSISM
I love me. I know u too love me, jill.
So when r u throwing the party, dear.
U'll hate urself if u don't foot the bill.
And when u do, I'll love me even more.
-
My Weekly Top 10 (105): (dec 27, 2009 - jan 02, 2010)
-
1. footballgirl – simple agents
2. Eternal Night – your touch
3. AngelofTheNight – a broken heart's battle
4. WhoSpokeSilence - -- tree --
5. Don Vito Corleone – my belgian chocolates
6. Willi – to-day
7. Lupin Black – prince of wind
8. Dragonfly – waiting sucks
9. Bilancia - popcorn
10. Sam Zadgan - birds
-
-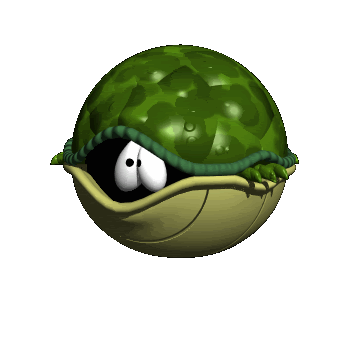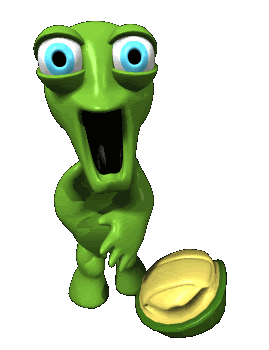 Quickees
This is where you can leave a short message for the writer. All Quickees are public. To leave a private message, use the private .
If you want to write a quickee (a remark or a hint for example) on this writer's profile, please sign in.