Location: Australia, Australia
Member Since: July 2010
Open for read requests: Yes
❥Welcome To My Page❥
❤❥❥❥❥❥❥❥❥❥❥❥❥❥❥❥❥❥❥❥❥❥❤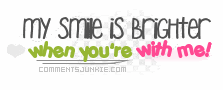 I am a major Twilight fan.
❤❥❥❥❥❥❥❥❥❥❥❥❥❥❥❥❥❥❥❥❥❥❤
I am new on this site and so far the stories that I have read are really amazing.
❤❥❥❥❥❥❥❥❥❥❥❥❥❥❥❥❥❥❥❥❥❥❤
My favourite colour is currently green.
❤❥❥❥❥❥❥❥❥❥❥❥❥❥❥❥❥❥❥❥❥❥❤
I am 14 this year in December.
❤❥❥❥❥❥❥❥❥❥❥❥❥❥❥❥❥❥❥❥❥❥❤
I love writing and reading and I love all of Stephenie Meyers books, they are really amazing.
❤❥❥❥❥❥❥❥❥❥❥❥❥❥❥❥❥❥❥❥❥❥❤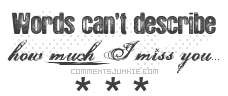 I have also fallen in love with Aaron Johnson.
❤❥❥❥❥❥❥❥❥❥❥❥❥❥❥❥❥❥❥❥❥❥❤

Somewhere there's someone who dreams of your smile, and finds in your presence that life is worth while. So when you are lonely, remember it's true, somebody somewhere is thinking of you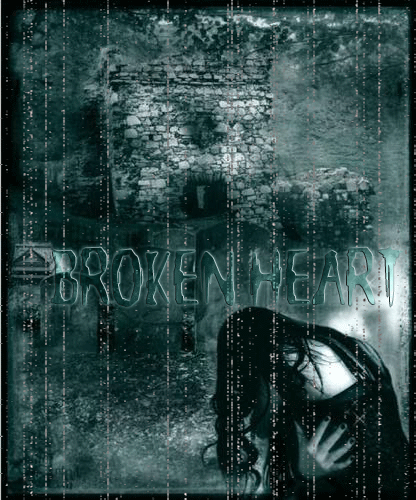 A Broken Heart Continues To Beat...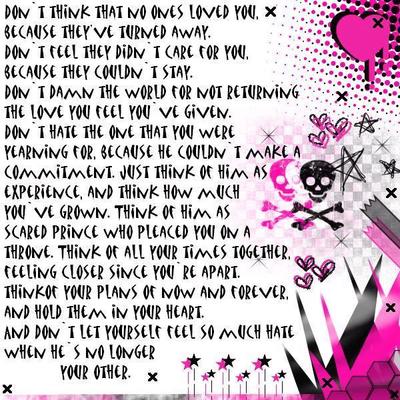 The sky has lost it's colour, the sun has turned to grey, at least thats how it feels to me, whenever your away.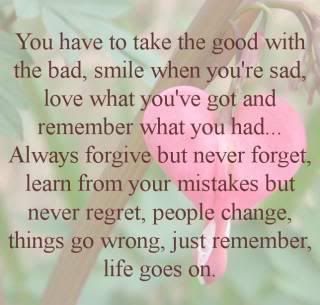 Do not save your loving speeches
For your friends till they are dead;
Do not write them on their tombstones,
Speak them now instead.
-Anna Cummins
Kisses... :)
No Words... :(
How True... :)
Don't Photo Me!! ... :)
How True... :(
No Words For This... :(
Kisses... :)
He Has Her Heart On His Hands... :)
I Love You Too... :)
Dance Your Heart Out... :)
And her heart beats slowly and painfully untill one day it will run out of love. <3
Quickees
This is where you can leave a short message for the writer. All Quickees are public. To leave a private message, use the private .
If you want to write a quickee (a remark or a hint for example) on this writer's profile, please sign in.