Location: Monroe, United States
Member Since: February 2010
Open for read requests: Yes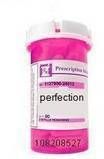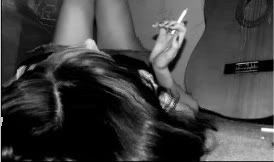 "The way a girl lives her life, is like the bind between a book. The outside makes the cover, but the inside holds her together."
My name is Caitlyn Becca, I am seventeen years young, and a current student in high school. Writing started out as a way to be myself, and has ended up and my only way of being myself, when my hands hit the keyboard to a cold laptop, and the blank documents screen begins to fill with silent tasteless words my heart pours itself onto the screen, the words, the thoughts, feelings, and ideas flow from my mind like water from a vase and nothing anyone can do or say will replace the peace and serenity i get from expressing myself.
Quickees
This is where you can leave a short message for the writer. All Quickees are public. To leave a private message, use the private .
If you want to write a quickee (a remark or a hint for example) on this writer's profile, please sign in.