.I'm Chelsea.
.I'm eighteen.
Now a college girl (which is why updates are taking forever).
.I'm immature.
.I can't burp.
.I like pretending I'm a rock star.
.And I love to read.
.That's about it.
.And thanks so so so much to my readers and my fans. You're amazing!.
My story on another site to check
out if you get bored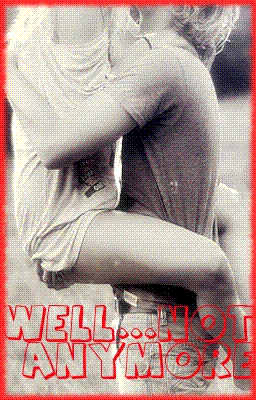 Thanks guys!
Much love, Chelsea