Heyy, I'm Kamille, I'm 14 years old, and a Hopeless Romantic.

I love singing, doodling, and having fun.

I write romances that I wish I had in real life ;)

I wish my Soul Mate lived next door...

I feel so much, yet so little.

Wishes can come true.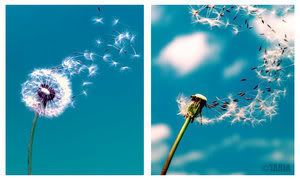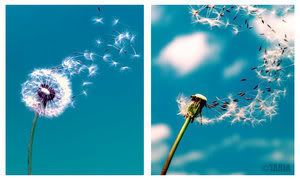 Hey, I've written my first err, erotic short story, but those of you reading The Guy Next Door please dont get all creeped out by my new short story! Its based on my friend, who just came out recently... So enjoy either stories!
<3 Camii, Kamii, Camille or Kamille, whichever you prefer;)