Location: Canada
Member Since: April 2007
Open for read requests: Yes
(If you must falter be wise, your mind is in disturbia)
To tell you about me would be too hard.
You see, I dont know who I am either.
I write whatever is on my mind and to cope with built up emotions.
I'm the kind of girl who walks independently to work but wears my mom's sweater to have her with me. I would wear trench coats, black lipstick, and combat boots and pretend I'm a vampire and watch The Little Mermaid and sing along. I listen to Mindless Self Indulgence, 30 Seconds To Mars, A Fire Inside, and My Chemical Romance as well as ABBA, Jonas Brothers, Good Charlotte, and Simple Plan.
Camisado means a random attack in the night.
So you'll never know what to expect next. I may not be normal, but at least I'm true to myself.
Please take a chance on my stories. I'm sure you'll find something you like. :D
(: Have a great :unique: day :)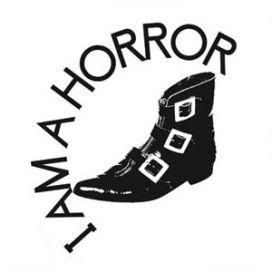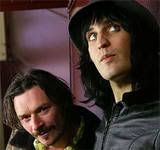 Quickees
This is where you can leave a short message for the writer. All Quickees are public. To leave a private message, use the private .
If you want to write a quickee (a remark or a hint for example) on this writer's profile, please sign in.
Camisado92 is a

member of: