Location: brooklyn, United States
Member Since: October 2009
Open for read requests: Yes
Name:
Style:
Ambition:
Dream:
Fav. Weird Fact that I always never miss to say:
Fav. Quotes to live by:
By Hamlet: There are more things in this world than are dreamt by your philosophy.
Fav. Singers:
Fav. Band:
Weirdest Factor:
Coolest Factor:
Dumb Factor:
Fav. Song of all time!!!!!!!!!:
Favorite Color: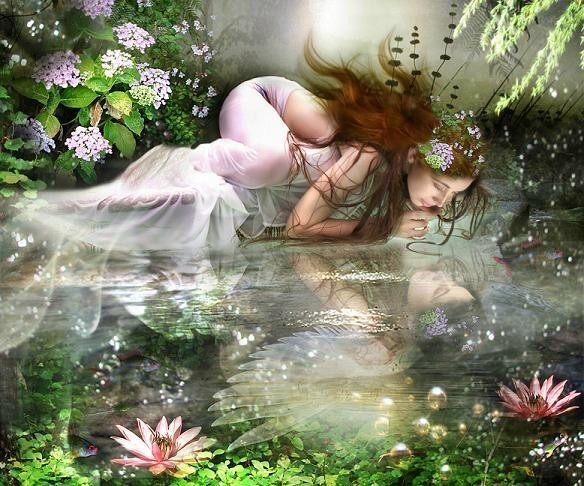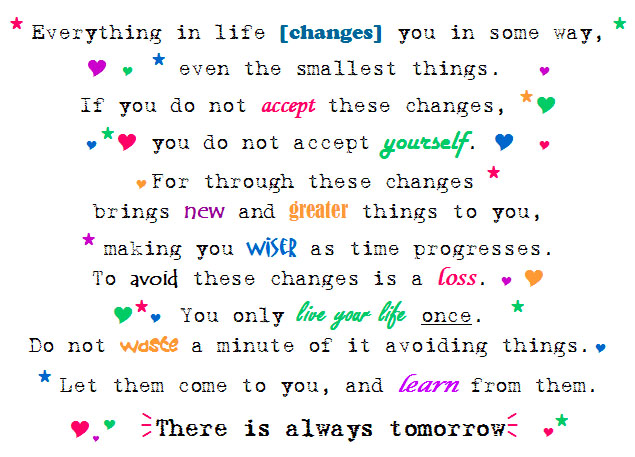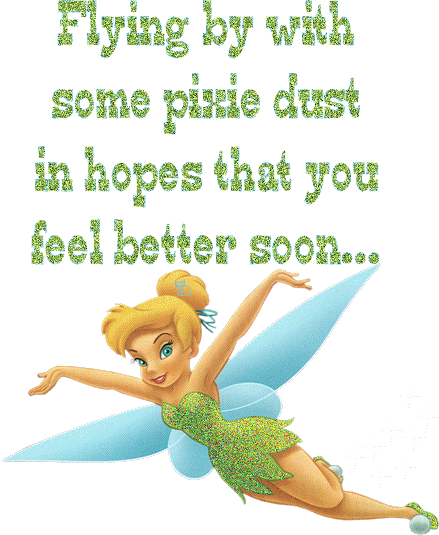 Oh and people, become a fan of mines, I'll be a fan of yours. I love all my fans and this will show it!!!
Look at a band that everyone absolutely hates for no reason...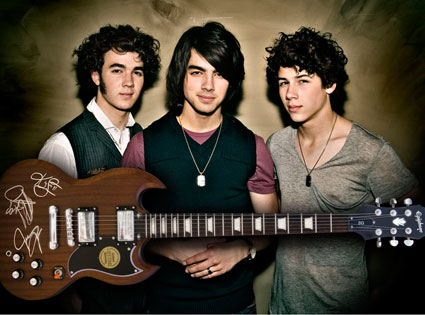 Why does everyone hate them? I understand they can't sing, but it isn't particularly their fault...
Whatever...
Anyways!!!! Have a great day ppl!!!! ;D!
Oh PS!!! I just took this quiz right now!!!
Pop Quiz!!
Who's the last person you talked to and what did you say?
I was talking to my dog about how much my boyfriend sucks. :D
Where are you?
My room, duh? Where else?
Look up. Now look back. What did you see?
A BIG bright chandlier and I couldn't see anything else since it's so darn bright.
What's the last thing you ate?
Jolly Ranchers!!!!!!!!
What's your personality like?
What a laughable question... NEXT!!!
Who do you have a crush on?
I'm not telling :p
What was the last thing you thought?
I really feel like eating something else and turning this off.
Say "George Bush". What's the first thing that comes to your mind?
Former President? Who cares about that loser???
You now have a million dollars. What do you do?
Spend, SPEND, SPEND!!! (oh and give $1000 to charity.)
What are you eating/drinking right now?
Nothing cause I'm dealing with you!
What are you writing RIGHT NOW?
Are you serious???
Find a globe. Spin it. What does it say?
What am I? A geographer??? I don't have a globe!!!
Find a book. Turn to page 56, line 18, word 6. What does it say?
Danny
What can you hear right now?
The PC running?
Have a conversation with the closest living thing to you other than yourself.
Are you kidding? Fine... I talked to my cat, Percy.
Turn on the T.V. What show is on?
CNN
What happened last time you were typing here on this computer?
I felt bored and decided to go on Booksie. :) I typed some parts of a story.
Stand up. Close your eyes. Spin around three times. Stop. Open your eyes. What's the first thing you see?
My big, fat, wardrobe.
If you could be anybody from Warriors who would you be?
Is that a football team or something??? o.O
Find the third letter of all your answers. Underline them. What do they spell?
I'm so not doing that. o.O
If you just read the quiz, copy and paste it onto your profile. :)
Just some stupidness I decided to do.
Um hey guys... my friend wanted me to post this here... so i just did. Check the website it out.
Quickees
This is where you can leave a short message for the writer. All Quickees are public. To leave a private message, use the private .
If you want to write a quickee (a remark or a hint for example) on this writer's profile, please sign in.
Carter Bridges is a

Fan of:
Carter Bridges is a

member of: