Location: england, United Kingdom
Member Since: May 2009
Open for read requests: Yes
I love to write!
whether its
-lyrics
-poems
-stories
or even in my diary I just love to write! Alls i do is sit there on my laptop with all these ideas that come into my head. So i write them down and a story begins. It's as if i don't even have to think about what i'm doing because that stories just forming in my mind.
I'd love to get my book published one day, i worked months on it, and now i'm working on the sequel. I just hope other people would like my story and can give me some advice/tips on it
This is me, Im nothing special. I took this in my bathroom lol, few months ago now.
This is me yet agen, getting ready to go out!
I love Jaqueline wilson I think shes amazing! If no one has ever read her stories my god you have to!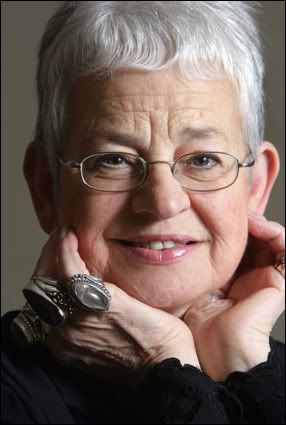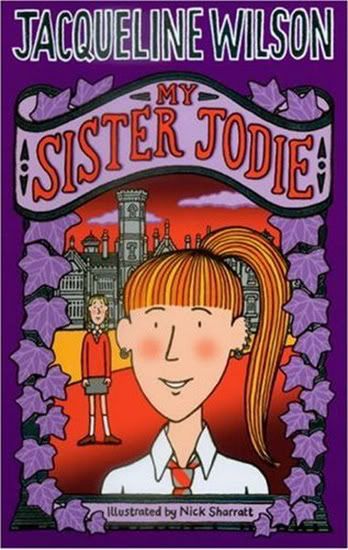 I've just finished reading this book ''My sister Jodie'' Its really good but so sad. If you haven't read it i'm telling you go and get a copy now! Lol
This Book is really sad. Its a true story based on a boy who used to get beaten by his mother. It is really sad it actually brought me to tears reading it. It just makes you think how lucky you really are: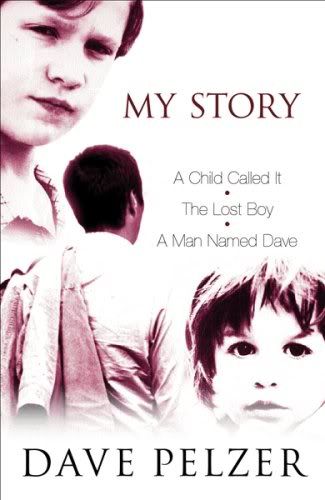 Another story i like is called 'Forever' By Judy Blume
Yes I am book mad!
Other stories i like are:
- Cookie
- bestfriends
- candyfloss
- The Suitcase Kid
- The lottie Project
- Bad Girls
- The Illustrated Mum
- Midnight
- Double Act
- Worry Website
- Girls out late
- Story Of Tracy Beaker
- secrets
-Vicky Angel
- Girls Under Pressure
- Blue
- Forever
- The Diary Of Pelly-D
- My sister Jodie
- The deadly Dare Mysteries
- Pig heart Boy
The list goes on! I have read hundreds of books over the years, i was about 7 when i started reading! Always came top of the class in spelling, and was always over excited when we had to write a story as part of homework!
One Of My drawings, spent over an hour doing this lol:
This is the one i copied from, it's of me and my baby brother beau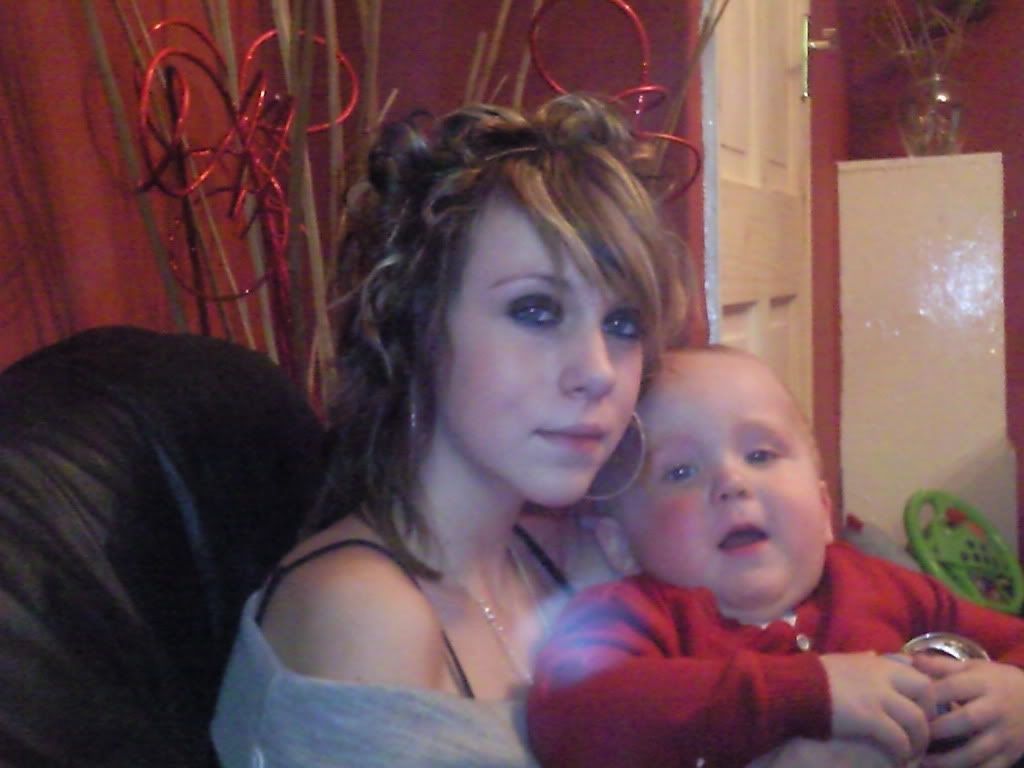 Please read my stories, Poems etc. I would really appreciate it. Some stories i make up i don't even finish but i'm working on one of the stories which is called ''The Diary Of Madison Swift'' i'm now on the sequel. So yea i just love writing, and when im not doing that im reading.
Day to day book reviews will be written on my favourite book of the day, so keep youre eye out :)
Quickees
This is where you can leave a short message for the writer. All Quickees are public. To leave a private message, use the private .
If you want to write a quickee (a remark or a hint for example) on this writer's profile, please sign in.