Location: Birmingham, United Kingdom
Member Since: February 2010
Open for read requests: Yes
Writing is just a hobby for me, nothing serious. Don't have any grand ideas of publication or anything. Just enjoyment.
I've developed the

'Girly Gene'

, where I squeal and flap my hands if confronted with DIY.
I'm a sucker for steaks, burgers, hot dogs, ribs, anything that used to move around and go 'Moo' or 'Baah' or... you get the picture.
DON'T
preach to me about going vegetarian, and about all the cute animals I am subsequently digesting - I'll say to you what I have said in the past:
Yes. They are adorable little animals, but they look better with sauce.
I'm not religious, however I AM studying a degree in Theology, and Psychology. I feel it is such a shame when people think the Bible is literal, it causes ignorance in the respect that it stops people from seeing how much of a literature wonder it is.
Life is short, live it to the full.
It does my nut in when I hear people prejudicing and discriminating things that they know nothing about. It does my nut in when I catch myself doing it too.
Music is my escape, accompanied by a good Fantasy/Supernatural Romance/Sci-Fi book. I'll be in my element.
I'm not an open person, I find that I can come across to people as arrogant - it's not intentional, and I'm working on fixing that.
Strangely, I have a compulsion to keep things somewhat tidy and organized. I like to think I got it off my sister - who is the complete opposite.
My sister is my Best Friend.
Movies.
Twilight Saga, Lord of the Rings, Interview with a Vampire, Underworld, Spiderman, Avatar, Titanic, Harry Potter, Silent Hill etc.
UPDATES:
The Race of Elves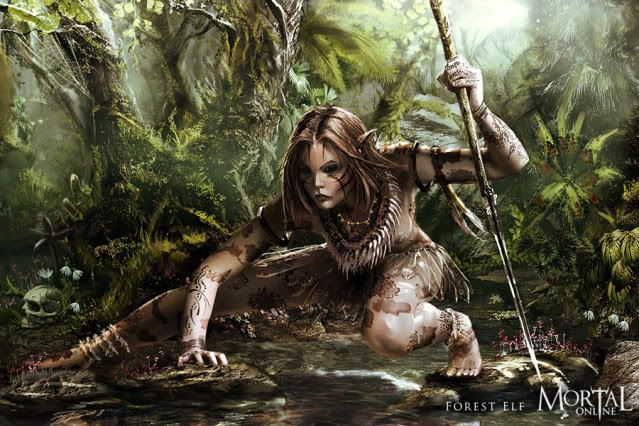 My Inspiration for Leli (15/02/10)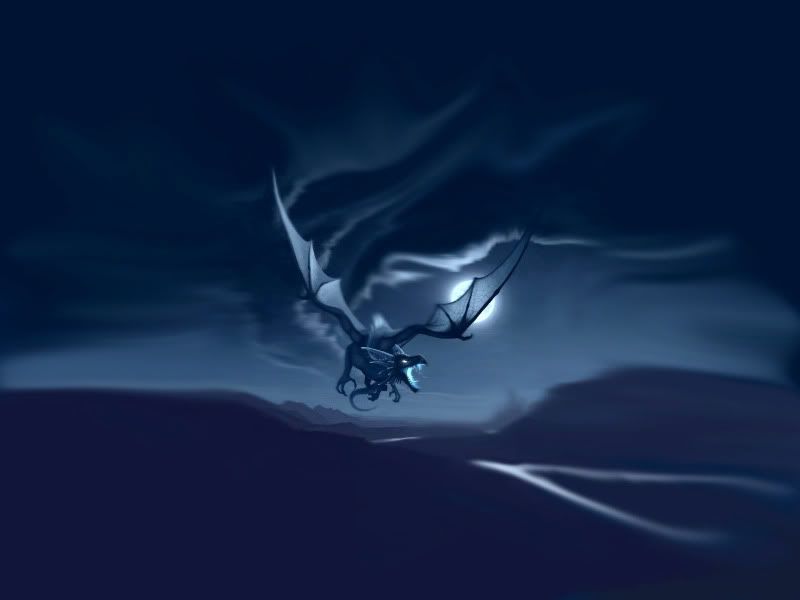 Chapter 3. Little Teaser. This chapter may take till the weekend or after because my creativity is utterly spent, and I'm busy! (And Hungover) ... (And this chapter is turning out longer than I thought!!!) (20/02/10)
Its been a few months since I have written, due to major busyness and unavoidable delays in my creativity psyche. Unfortunately Im off on holiday soon too and wont be back till August, so I'll post the next chapter before I go :) (28/02/10)
Quickees
This is where you can leave a short message for the writer. All Quickees are public. To leave a private message, use the private .
If you want to write a quickee (a remark or a hint for example) on this writer's profile, please sign in.
ClaireJade is a

member of: