IMPORTANT :) HEYY :) I am so proud of all the people who helped support Bring Down Kony on here... I have had alot of reading requests lately and I have not responded to a single one because I only have one month of freshman year left and I am focusing on finals! I promise to read everything over the summer! With love- CC
YOU CAN HELP END HIS REIGN OF TERROR!
KONY AND THE LRA
Joseph Kony is a monster. He is the leader of the LRA(Lord's Resistance Army) He has almost 3,000 soldiers... and 80% of those are abducted CHILDREN as little as seven or eight. They teach them to shoot guns and kill their own family. Right now, you know this is wrong. Help others realize too. http://www.invisiblechildren.com/
ABOUT ME
My name is Connor(I am a girl). I am only 14 years old, and if I wanted anything in the world to happen, it would be for the government to catch Joseph Kony.

What's your name?
How old are you?
When did you first learn of Kony?
How do you feel about the situation?
What are you doing to help put an end to his reign of terror?

The list goes on! Just remember, be cyber safe ;)
HOW YOU CAN HELP
How can you help? It's easy. Three little steps.
1. Go to this link and watch this-http://www.kony2012.com/
2. If this moved you, go to this page-https://www.booksie.com/Bring_Down_Kony
3. Stop at Nothing.
Welcome to my page!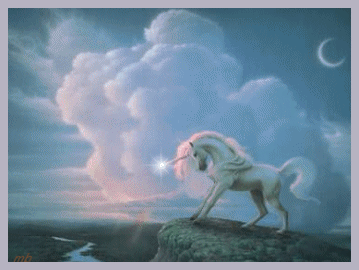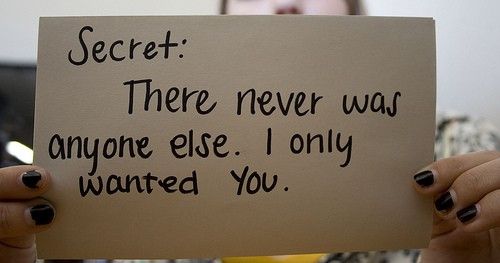 ,,,,,,,,,,,,,,,,,,,,,,,
-------------- -- - --