Location: Deerfeild, United States
Member Since: August 2010
Open for read requests: Yes
Hey Kate Here!
Okay so Im back BABY.Haha Its going to be so nice to write on this account again :) I dont know why I left in the first place! Anyway Im not really sure what my first story will be but it will be great I PROMISE.Hmm You pretty much know everything about me that you need to really.I only read fantasy,young adult,and ROMANCE.Enjoy my profile.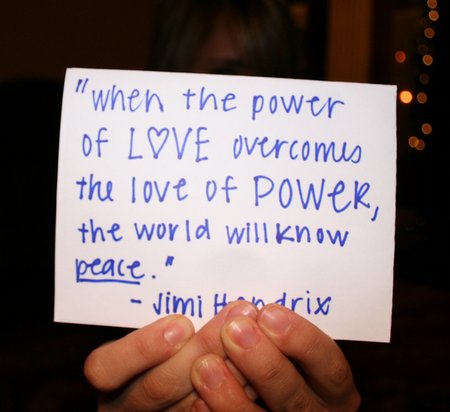 Quickees
This is where you can leave a short message for the writer. All Quickees are public. To leave a private message, use the private .
If you want to write a quickee (a remark or a hint for example) on this writer's profile, please sign in.