Location: Alberta, Canada
Member Since: June 2008
Open for read requests: Yes
The name;;;
Is CoUrTnEy.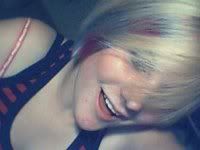 Hair Dye is my ThInG.
Do not;; LaBeL mE.
I like being uNiQe.
I like too StAnD oUt.
Feeel Freee~~ to talk to me. Get to know me.
Im a TOTAL eyeliner whore. Every color you can buy =)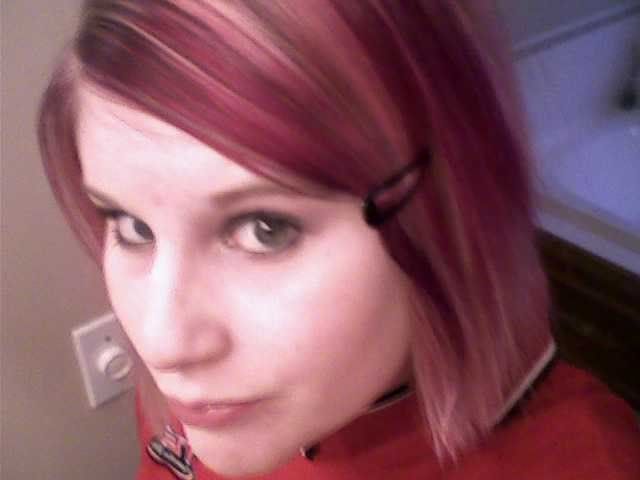 Im a service Advisor for Canadian tire, and I LOVE automotives.
As far as im concerned, my job is the most important thing in my life.
Obviously, my friends mean just as much, if not more.
The Loves ♥♥♥
- hairdye
- guinea pigs XD
- being unique
- writing
- getting to meet new people
- staying in touch with old friends
- skulls =)
- eyeliner
- fall out boy ♥♥♥♥♥
The HATES XxX
- High school musical
- hannah montanna
- jonas brothers
- animal cruelty
- vegetables = P
- spiders
- high confidence levels where they aren't neccessary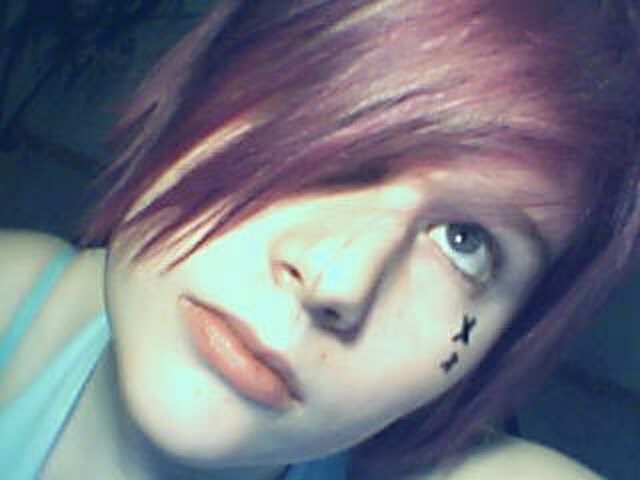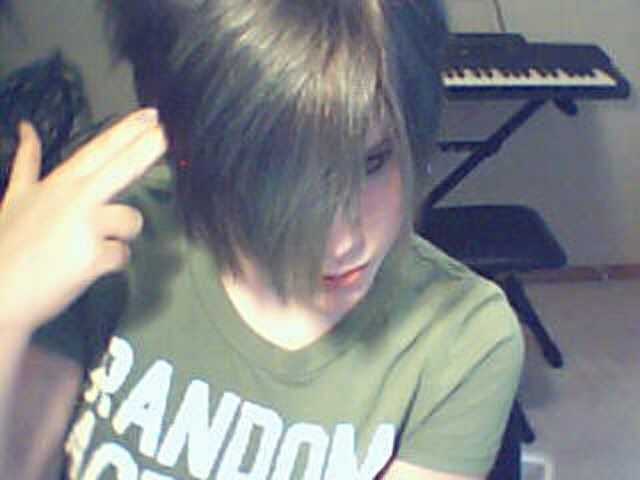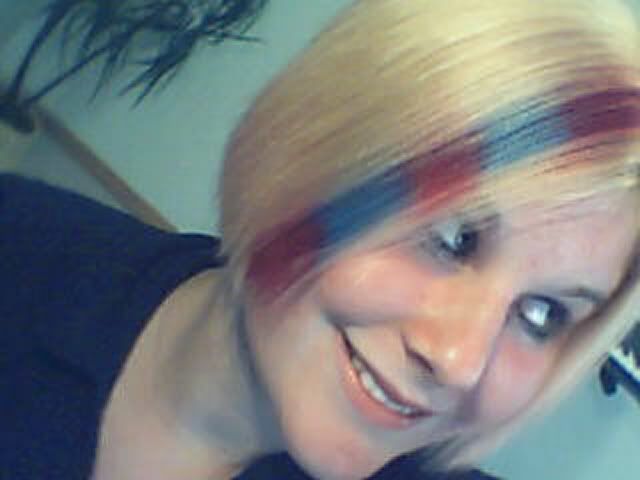 DYE IT.

Fall Out Boy is LoVe ♥♥♥
Peace Outtt ~~~
XOxo - Courtney, aka BlAcK rOseS
Quickees
This is where you can leave a short message for the writer. All Quickees are public. To leave a private message, use the private .
If you want to write a quickee (a remark or a hint for example) on this writer's profile, please sign in.