Location: Chandler, United States
Member Since: January 2015
Last online: January 2016
Open for read requests: Yes
Hi, My name is Danni. I'm 13 yrs.old, and I am in the 8th grade. My favorite subjects are reading, Spanish, English, and science. Please comment on the books I write so I will know if they need improvement. ENJOY!!!!! Also, my featured writing column is for the stuff that you should spend your time reading, all the rest is just stupid stuff that i write randomly, and never plan to finish. I love all the comments i am getting, and i always do the best i can to reply. If anyone knows, what is a KMU?
Just so you know, I did not write any of this, I uploaded it from Google.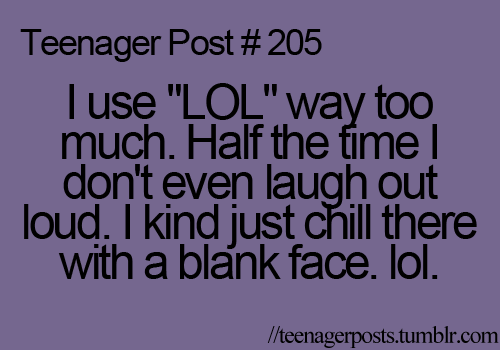 When I saw this, i was like, So true, because i have two friends who are twins, lol(: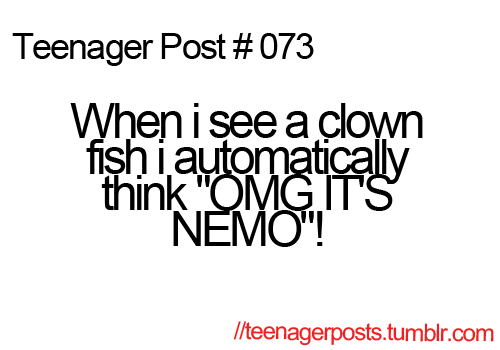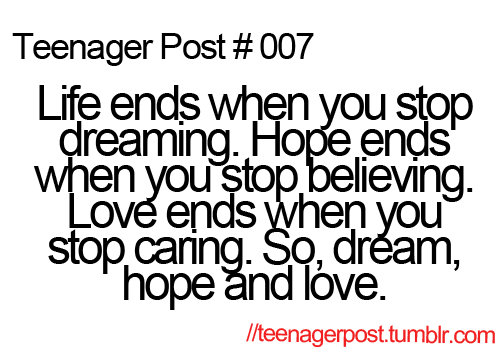 whatever you think, this is SO true!!!
I just found this, and I smiled.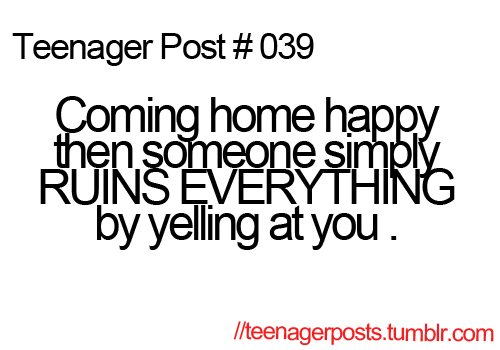 lol, so true
Ps, I look a lot like Margo from Despicable Me, that's why she is my profile pic. ( my friends say that I dont, but thats their opinion.)
Quickees
This is where you can leave a short message for the writer. All Quickees are public. To leave a private message, use the private .
If you want to write a quickee (a remark or a hint for example) on this writer's profile, please sign in.
Fans of

cupcakelover13579:
cupcakelover13579 is a

Fan of:
cupcakelover13579 is a

member of: