Location: Australia
Member Since: June 2010
Open for read requests: Yes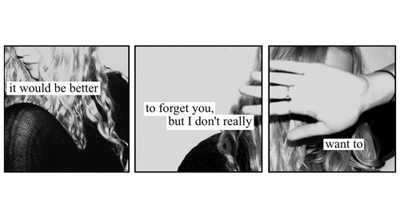 My Name is Daisy
Fell Free To Email Me At:
daisy.chain@bigstring.com
My New Work
Writers I Like on Booksie:
Quickees
This is where you can leave a short message for the writer. All Quickees are public. To leave a private message, use the private .
If you want to write a quickee (a remark or a hint for example) on this writer's profile, please sign in.
Daisy Chains is a

Fan of:
Daisy Chains is a

member of: