Location: Stillwater, United States
Member Since: March 2010
Open for read requests: Yes
Hello! My name is Myley. I am twenty one years old and I love my life<3 When Music Plays... Dance To The Music<3
LOVE<3
The Place that will always be home..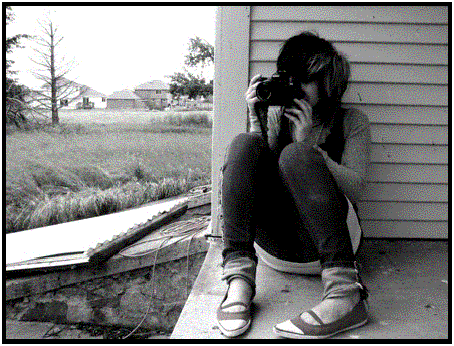 Taking Pictures<3
**COMING SOON** Diamond Skates & Hockey Rings Jayda is a real ride or die/kick or be kicked type of girl. She eats, sleeps, and breathes hockey. And she could never love a man who didn't feel the same. However, Jayda has been brought up in a wealthy family, and her mother has taught her to never surrender to those who cannot do better than you. So when she meets average, deliciously athletic, hockey player Carson… she immediately writes him off her "datable" list. But there is much more to Carson than meets the eye… so, when they fall in love, can Jayda really forget everything she's been taught, and let Carson love her? Or do old habits die a little too hard.
Quickees
This is where you can leave a short message for the writer. All Quickees are public. To leave a private message, use the private .
If you want to write a quickee (a remark or a hint for example) on this writer's profile, please sign in.
dancetothemusik is a

Fan of:
dancetothemusik is a

member of: