Location: Kalamazoo, United States
Member Since: August 2010
Last online: September 2020
Open for read requests: No
Well my name is Claire and I just write because it's really fun at times and with a lot of things it lets me leave reality for a moment. I do edit my stories a lot so always check back to see an A/N about a edit. I'm a horrable speller (reading this you've might have guessed already). I like resiving comments just to hear how people like my work. I do have a bad habit of not updating things on a consitent scedual so if you want to read more of something just let me know and I will put it up as fast as I can.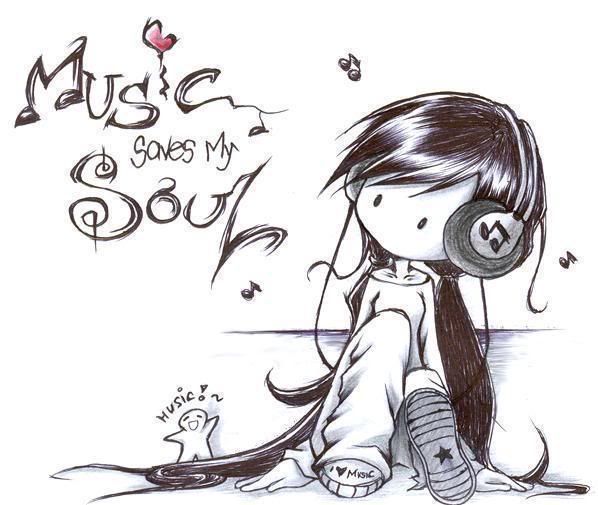 A little about of my self I love music, playing my electric bass,singing, anime, manga, books(reading and writing them), film, fantisy, fiction, ice cream, thinking of anything and everything, sleeping, dreaming and other things that I just can't thing of at the moment.
I will take reading request and i will try to met them as best as i can. I hope to hear from you guys out there. :)
Quickees
This is where you can leave a short message for the writer. All Quickees are public. To leave a private message, use the private .
If you want to write a quickee (a remark or a hint for example) on this writer's profile, please sign in.
darkangelninja is a

Fan of:
darkangelninja is a

member of: