Location: United States
Member Since: February 2011
Open for read requests: Yes
Hi, my name is Katie (I'm 15), and I love to read. I have several favorite books so it's kinda hard to just pick one.... (hmm, wow, I seem to have that problem a lot. You know, making up my mind and stuff like that. Because I'm a fan of several bands as well: Skillet, Framing Hanley,Breaking Benjamin, Three Days Grace, Evanescence, Linkin Park, Paramore, Egypt Central....If it's rock i probably listen to it.So hell yeah I'm a rocker girl!!!!) Anywho, I really like to write and I guess that's why I'm doing this. But actually, a friend of mine recommended it to me and I thought this stuff was cool. So hey, why not join?Yeah, I talk a lot, but please don't come up with the idea that I'm annoying or any strange thing like that, cuz.... I'm not... well, not really. I can be mature when I want to, but most of the time I tend to goof off with my friends. Let's just say that writing is totally my passion and it allows me to express my ideas as well as who I am as a person.
But the main thing I wanted to say to all of you is... I LOVE BOOKS, MUSIC, AND POEMS (any kind of writing or art, really) And I don't mind if you want me to read your stuff, so feel free to ask away. AND... I HOPE YOU LIKE MY WORK TOO!!!!!!!!
***PLEASE DON'T FORGET TO ALSO TAKE A LOOK AT THE BOTTOM OF MY PROFILE***
***I Have a number of things in the works: But since I'm not on spring break or any kind of vacation anymore, things will be slower than usual.***
I'm having to delete my novels for a bit and edit them, but rest assured...they will be back up momentarily. Thanks! :)
***But on the bright side, all of my poetry is up for your enjoyment, so bear with me while I'm trying to start and work with these novels.***
Thank you!!!!
Some things you should know about me:
1. I love to read. Stepping into a totally different world within a book is my drug. And yeah, I get addicted easily!!!! :)
2. I love rock and only rock! As you can see I am a fan of many!!!! Some I haven't had the time to list....... :)
3. I can be a bit silly sometimes... yeah, I get those random laughing fits frequently. Hahaha LOL!!!
4. I try to be fair, kind, a good listener to everyone's problems, and a person that everyone likes to be around.
5. I tend to be a bit shy at first because I am literally scared to death of meeting new people. Especially GUYS...... Did I mention that's the reason why I don't date, because that is why I remain single....Yeah, I can be a total wimp sometimes, but when some of my friends are threatened, you better hope and pray that you're not the one in my way. Because I will stand up for anyone who needs it. And like the flip of the switch, I can be a livewire!!!
So basically those are some things that you might need to know about me. But like any good person, I am far more complex than what meets the eye. And I hope that my work will help me open up and share who I really am with other people!.............................and yes, I love these = :)
** AND YES, THANKS TO MY FRIEND, I'M A HUGE ANIME FAN!!!!!**
Disclaimer: I own none of theses but still....Check out these pics.....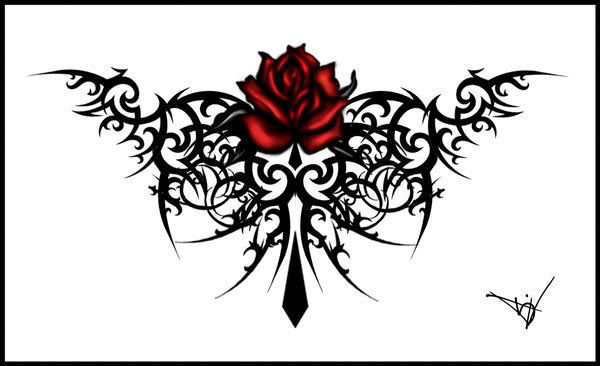 Vocaloids!!!!
***Okay, now down to the basic crap.***
#1: I'm pretty much open to anything you offer me to read....
But I will not do any lame rip offs of Twilight or Eroticas. PERIOD!
( Sorry, if you don't like it: get over it, or just don't bother me at all.)
#2: If you like my stuff, please comment on it or just tell me.
And I won't bite your head off if you give me some HELPFULL Critisism.
BTW, I love long comments so feel free to tell me how you feel.
# 3: And Just so you know I am an honest person.
I will tell you if I like you or not (COUNT ON THAT!)
And basically, If your writing is fantastic I will brag about you to all my friends.
(But I don't do the opposite and spead crap that says your horrible. That's just total BS. )
Bottom Line; End of Story
****So If You Understand All Of This, Then We Will Get Along Just Fine.****
And to all my friends and fans, I Love You All!!!!
Quickees
This is where you can leave a short message for the writer. All Quickees are public. To leave a private message, use the private .
If you want to write a quickee (a remark or a hint for example) on this writer's profile, please sign in.
Fans of

DeadlyNightshade:
DeadlyNightshade is a

Fan of:
DeadlyNightshade is a

member of: