Location: United States
Member Since: April 2010
Last online: April 2016
Open for read requests: Yes
Hello All!!! Due to the holiday I will not be back on booksie until next week. So if I miss an update or story request, I am sorry. I will get to it as soon as I can. Have family coming in from out of town, so logging on may be hard. I will update next week, I promise!! Luv you all!!
MerryChristmas!!!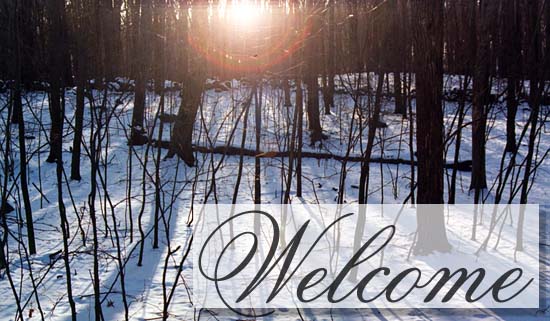 Hello!!!! My name is Dee Dee!!! I'm a woman between the ages of 20-30. I am very much in love with reading and writing romance novels. If there is anything you want me to check out let me know, and I will do my best to read it!!!I Love to read! I LOVE music! I love to dance! I Love to SING! May not be good at them all, but I try, LOL!!!
Quickees
This is where you can leave a short message for the writer. All Quickees are public. To leave a private message, use the private .
If you want to write a quickee (a remark or a hint for example) on this writer's profile, please sign in.
DeeDeeRomance is a

Fan of:
DeeDeeRomance is a

member of: