Location: Australia
Member Since: January 2009
Open for read requests: Yes
Find a love and make it last,
Find a heart and listen for it's beat,
Find a lovers hand and never let go of it,
Hug your love and forever be happy.....
Welcome to my world
But seriously
My name is Skye. I could go on about stuff that I dont think you wanna hear about but I wont, most of who I am might or more then likely will come out in the things I write, some depressing (dont deny it everyone feels that way at least once in their life), and some happy, I write about love (sometimes) and lots of other stuff maybe some dark things, painful things, What ever comes out you will be able to read.
I was bored so i thought I would tell everyone why i have a tendency to name my poems using lage words, I use them because thay catch your eye, and stand out,,,, a bit like me haha......
If things come out about me in my work, thats because I want it out ther if my opinions or what I write offend you in anyway, then feel free to talk to me about it, I wont get angry or anything, I will not remove what i have put up, so don't ask me to, If however it offends quite a few people I will remove it...
No one has complained about my work, but you never know :)
I am an Emo and I dont deny it but before you say OMG not another suicidal person (I am not suicidal and I don't cut myself) read this
WHAT IS AN EMO?
Emo's are stereotyped as depressed people who cut, and have dark hair that covers 3/5 of their face, they wear converse, girl pants, and tight shirts. Okay, who came up with that. So, not true. Not even close. An emo person is someone who feels emotions very strongly. Hint, the word emo. Whether it be happy, sad, mad, whatever. And they don't have to dress or look a certain way either! Also, not all emo's cut. Some do some don't. Cutting, writing, going off alone, whatever, they do it as a way to express their emotion or release what they feel.
When I feel down I crave hugs and kisses, not blades and blood...
I am also a lesbian and I dont deny that either
,,,, in case you were woundering, I have a girlfriend, her name is Hope and we have been together for 2 years now, some of my poems are about her mainly because she suggested that I put my 'Talent' out there, so here I am on Booksie...
I
Hope Sanders (T.L.4.E)
Beth Torbert, kicks ass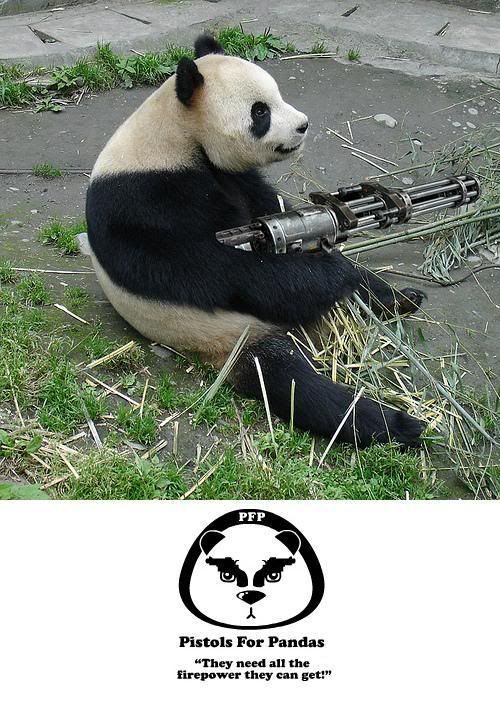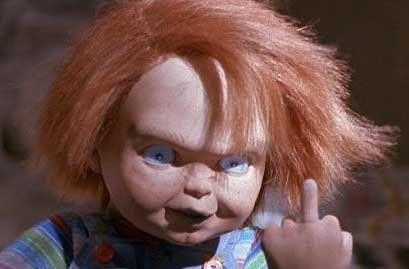 I love Chucky, and chucky loves me :)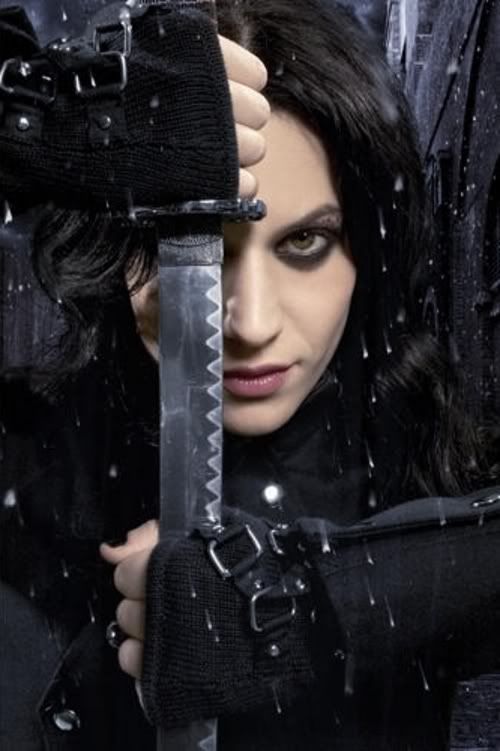 Cristina Scabbia is hot,, I would go straight just so I could turn gay for her. :) ha ha
I have a weak spot for everything p!nk (I mean pink
)
Everyone has emotions so that makes everyone an 'Emo'
I
these guys
Much Love Skye xoxoxoxox
Quickees
This is where you can leave a short message for the writer. All Quickees are public. To leave a private message, use the private .
If you want to write a quickee (a remark or a hint for example) on this writer's profile, please sign in.
Fans of

Dejected But Symmetrical:
Dejected But Symmetrical is a

Fan of:
Dejected But Symmetrical is a

member of: