Location: Fort Worth, United States
Member Since: April 2010
Last online: January 2017
Open for read requests: Yes
NOTICE !
I have moved: HERE
See you there !
It is said you must cut down a single tree to make 1,000 books. I say, you must read a book before you can effectively plant that same tree. Welcome. I guess I am a bit of a writer now so please enjoy what I have written.
And now for a few motivational posters regarding Anime. No, these aren't every single one made. I carefully hand-picked them out from hundreds, those which especially apply to me or ones I can relate to. Hope you enjoy them. Hold down the RIGHT arrow key until it won't scroll anymore and use PGUP and PGDN to find your favorite poster or use UP and DOWN to fine scroll it. Or press END to jump down to the "Leave A Comment" button to introduce yourself. ☺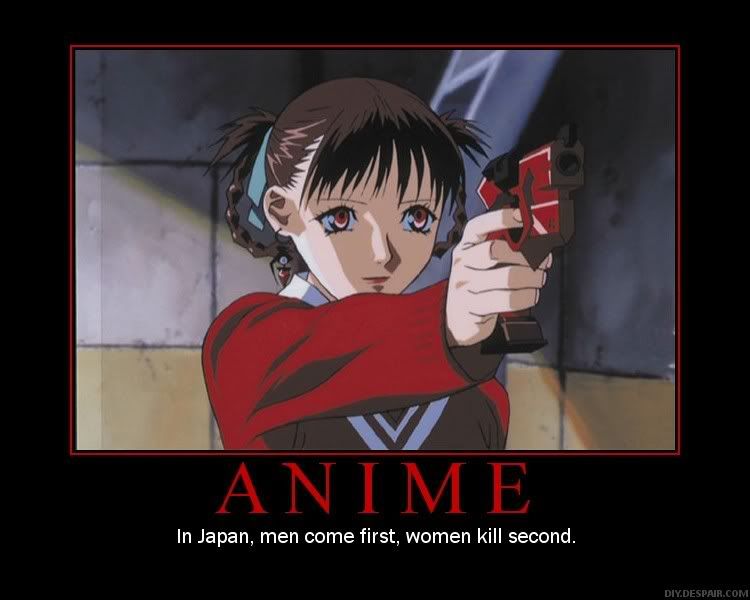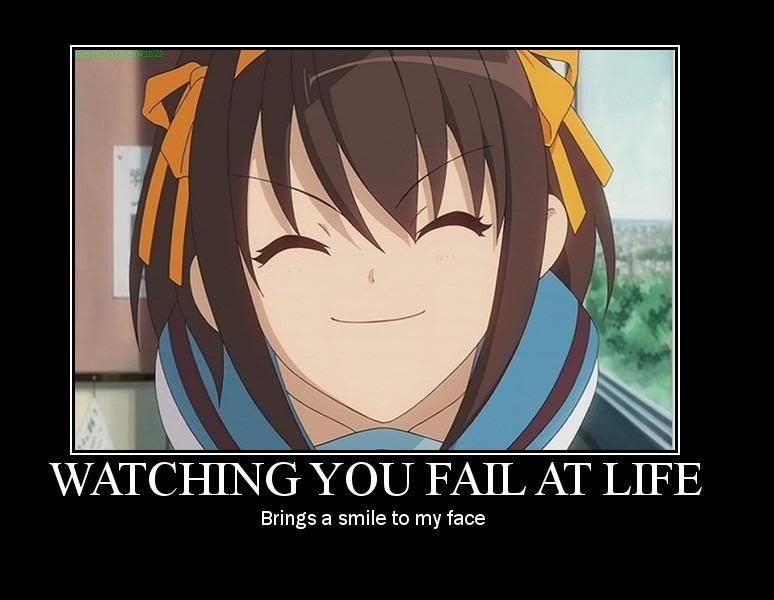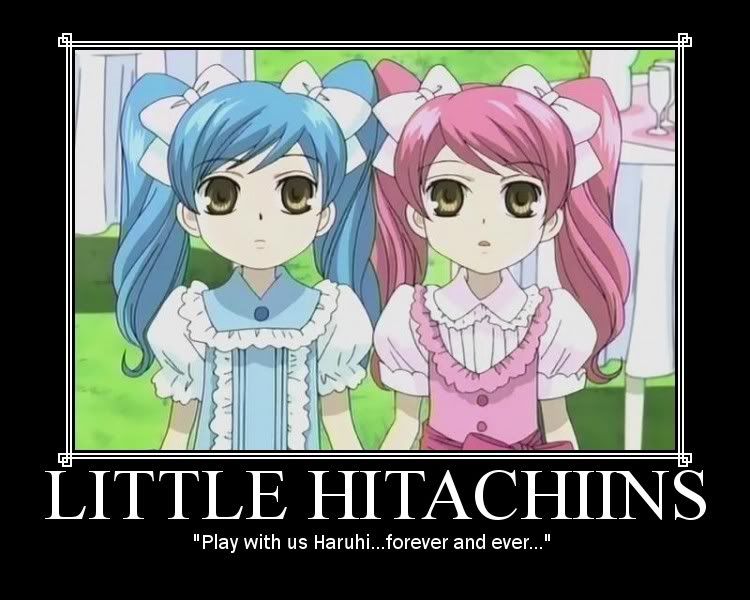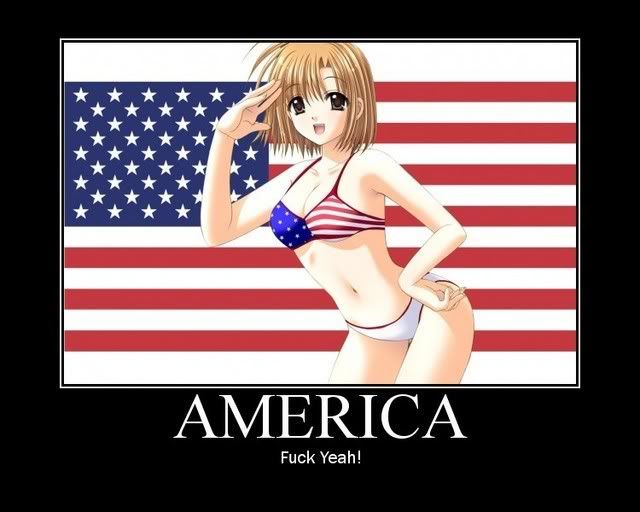 Quickees
This is where you can leave a short message for the writer. All Quickees are public. To leave a private message, use the private .
If you want to write a quickee (a remark or a hint for example) on this writer's profile, please sign in.