Location: L.A, United States
Member Since: July 2009
Open for read requests: Yes
Hi guys! Wasup, i'm EbilFwox123. I am a writer as you all know and i'm happy to be 1! In this summary im gonna tell you what i like and what i dont like. Manga & Anime:
1. Final Fantasy
2. Kingdom of Hearts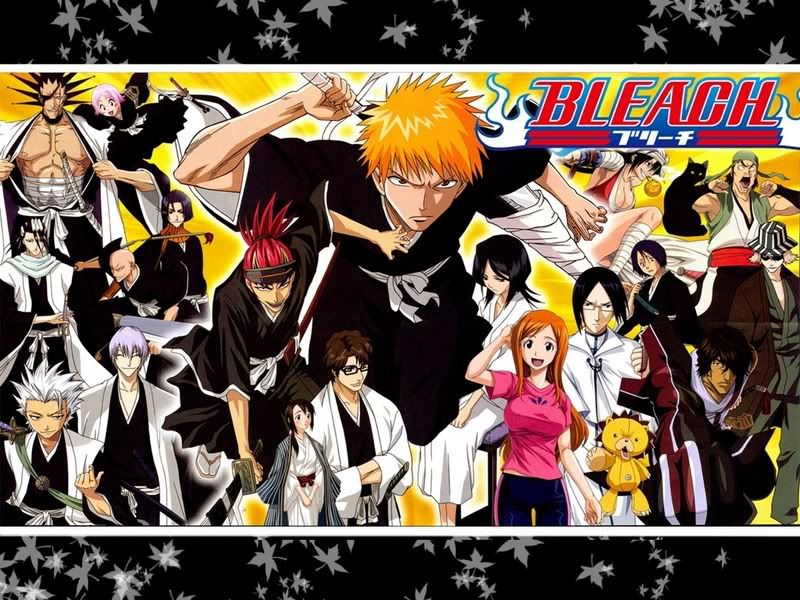 3. Bleach
4. Yu Yu Hakusho
I have many hobbies. I like reading, Studying, Art, Homework ( I don't know why), fixing things, and writing. I luv writing but i am not really good at it so if you see a mistake in my writing please mention it in the comments.
What I hate:
What i hate are,
1. People who brag about winning or sumthing it's really irritating
2. People who yell at each other for no reason
3. People who don't pay attention when im trying to say something
What I Like:
1. Peppermint!!!!!!!!!!!!!!!!!!!!!!!!!!!!!!!!!!!!!!!!!!!!!!!!!!
Yes that is right i luv peppermint. it is so good while you are reading this im thinking about some right now!
Quickees
This is where you can leave a short message for the writer. All Quickees are public. To leave a private message, use the private .
If you want to write a quickee (a remark or a hint for example) on this writer's profile, please sign in.
ebilfwox60 is a

member of: