Location: Aylesbury, United Kingdom
Member Since: September 2009
Open for read requests: Yes
Hello and welcome to my page!
Feel free to take a look around and tell me what you think!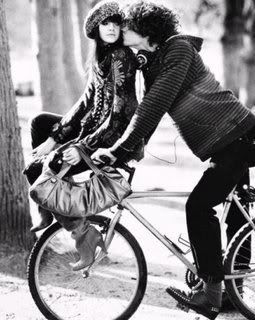 ♥ ♥ ♥ Not wanting to upstage my current novel or anything, but I am currently working simultaneously on said current novel, and another novel of a completely different type (still Romance though-wooo).
Just a heads up!! Lovage to all!! ♥ ♥ ♥
Quickees
This is where you can leave a short message for the writer. All Quickees are public. To leave a private message, use the private .
If you want to write a quickee (a remark or a hint for example) on this writer's profile, please sign in.
emerald waters is a

Fan of:
emerald waters is a

member of: