Location: Macungie, PA/Summerfield, NC, United States
Member Since: May 2011
Open for read requests: Yes
Bonjour. I'm Emma : )
Hey all! Making my comeback, w00t! I finished Mutiny a week ago (two notches under my belt now!) and now there's a new novel up: Kiri. Kind of a dark, romantic sort of thing. Hope you check it out!
My favorite color is purple. But I like the rainbow too.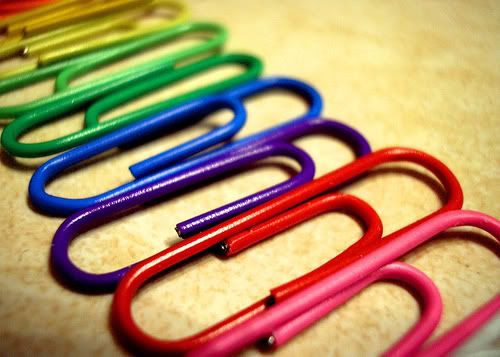 My favorite season is winter.
And I'm just starting high school.
And I love photography.
If you want me to check out some of your work leave a comment and I'll look at it :P It might take me a while and sometimes i don't find time to comment, but I promise I'll get to it.
[] Online [x] Offline
Goal List!
[X] Get one fan
[x] Get ten fans
[] Get fifty fans
[X] Finish a novel
[x] Finish two novels
[] Finish a trilogy
[] Write ten short stories
[] Write ten poems
[X] Get 50 reads
[X] Get 100 reads
[] Get 500 reads
[] Finish five novellas
[] Get published one day :D
Love you guys!!
***As far as my Booksie activities go--
And I []AM [x]AM NOT currently taking reading requests.
Thanks guys : ) <3
Quickees
This is where you can leave a short message for the writer. All Quickees are public. To leave a private message, use the private .
If you want to write a quickee (a remark or a hint for example) on this writer's profile, please sign in.
Emily Anne Zody is a

Fan of:
Emily Anne Zody is a

member of: