Location: United States
Member Since: January 2013
Open for read requests: Yes
I'm Emma Lockett. Writer. Dancer. Yogi. Hopeless Romantic.
Here are a very few of my favorite reads:
The Best of Me / The Notebook / Dear John by Nicholas Sparks
The Twilight Saga by Stephanie Meyer
Vampire Diaries by LJ Smith
Lock and Key / Along for the Ride by Sarah Dessen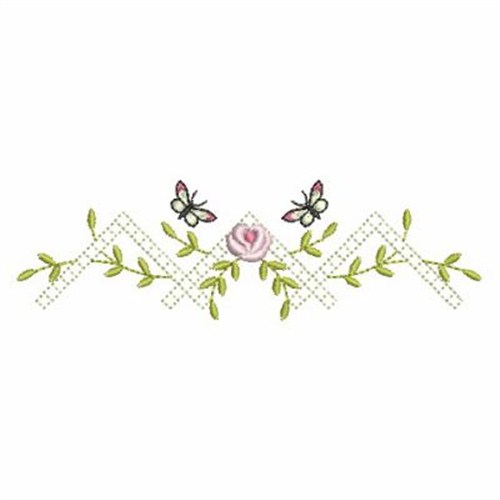 A litte bit about me...
My pen name is Emma Lockett. My name, to you, remains a mystery. I'm sixteen, going on seventeen. I love writing, dancing, doing yoga, reading, and having deep, psychological, life-changing conversations with my best friend.
Reading Requests are :
_X_ Open __Closed
Exceptions:
-No erotica
-No fantasy / Sci-fy-Must not be over 3 chapters into the novel. I wish I could read completed novels, but I simply have no time.
Requests are open; however, I don't have much free time during the week due to some pretty tough classes this year. Please keep this in mind! I'll do my absolute best to get to around to reading each and every one of your stories, but please don't take it personally if i'm unable to respond right away. Thanks lovelies.
With much love,
Emma.
Quickees
This is where you can leave a short message for the writer. All Quickees are public. To leave a private message, use the private .
If you want to write a quickee (a remark or a hint for example) on this writer's profile, please sign in.
Emma Lockett is a

Fan of:
Emma Lockett is a

member of: