Location: Virginia, United States
Member Since: February 2013
Open for read requests: Yes
HI L0VELY!
So before I head on & yak about myself, here's one huge thing you've been dying to know - I'm totally your normal, 17-year-old girl.

Hey? Got a prob? No? Of course! *Blows a smooch* Yeah? Well, go pee your pants, sweetheart. NO shit.
So what else is new! Fill me in, lovelies~
Well, looking forward to see how Booksie people welcome me! I was on wattpad but left it because I found it tiresome. You would, too. LMAO.
Enjoy these pictures below meanwhile, and leave your requests. NO to poems, my dear poets, sorry! SO NOT my thing!
These are few of the models I look up to. Yep, got that one right again~ I LOVE RAMPWALK!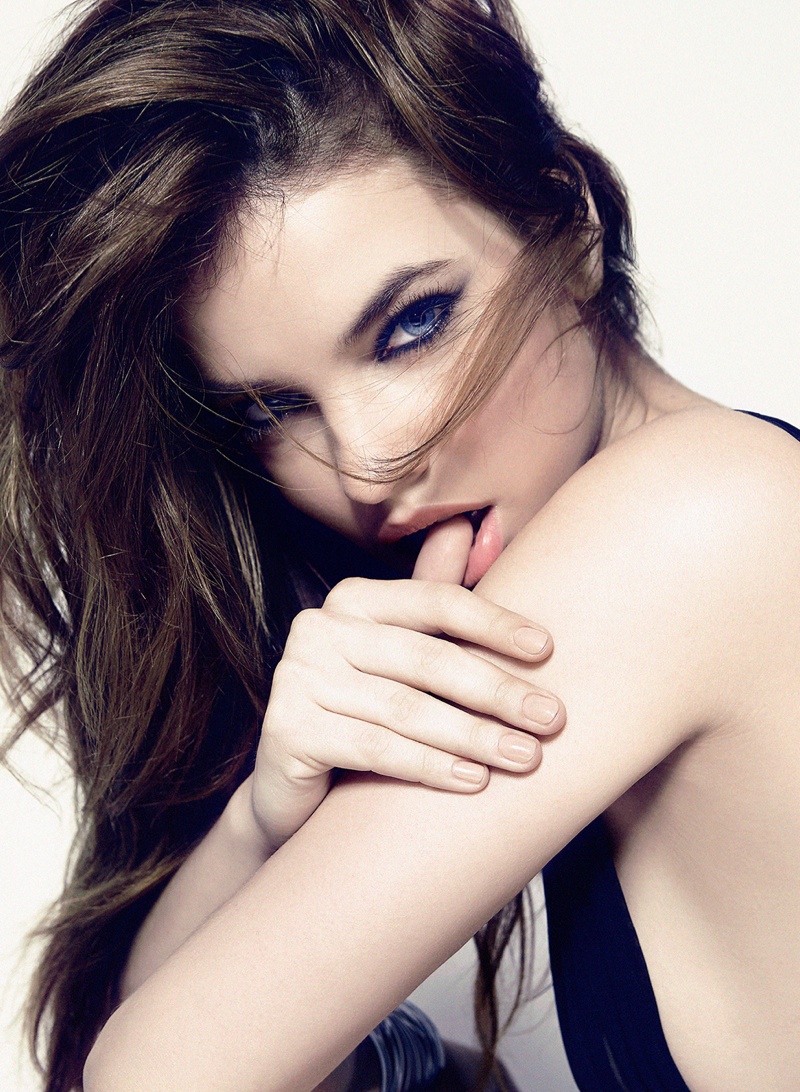 I'm ALL for writing AND reading~!
Leave your requests below, if you please!
Quickees
This is where you can leave a short message for the writer. All Quickees are public. To leave a private message, use the private .
If you want to write a quickee (a remark or a hint for example) on this writer's profile, please sign in.
Erinelle01 is a

member of: