Location: Levittown, United States
Gender: F
Member Since: December 2013
Last online: September 2017
Open for read requests: No
News
Last Updated Sep 12, 2017
Guess Who's Back.
| N e w U p d a t e s / 9-13-2017|
ღ Will be working on adding some stories over time! Also might be re-editing an old one for this new contest that Booksie has recently hosted. Excited! ღ
--
ღ R e a d i n g R e q u e s t s A r e O P E N ღ
Do not expect feedback. Only works I like will receive some sort of feedback from me.
"yoυ ѕнall ғιnd тнaт preттy roѕe vιneѕ are jυѕт aѕ lovely wнen тнey wrap тιgнт aroυnd yoυr lιмвѕ and ѕнaттer yoυr вoneѕ."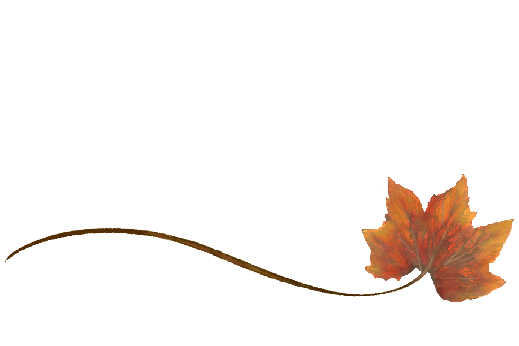 A b o u t T h e A u t h o r
ღ
ღ Twenty-One ღ
ღ Med-Tech & Personal Care Aide ღ
ღ Single | Bisexual | Romance In Novels Is Better Than Reality ღ
ღ Pennsylvania Bound ღ
ღ Animal Lover | Aspiring Writer | Author In Progress ღ
ღ Been Writing For A Decade ღ
ღ Poetry | Short Stories | Novels Are A Possibility ღ
ღ Major Grammar Nazi ღ
ღ Always Open To Collaborate If Someone Grasps My Attention ღ
ღ Constantly Coming Up With New Ideas ღ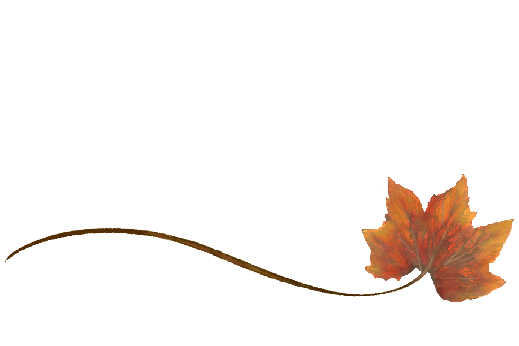 R e a d i n g R e q u e s t s
ღ
† Reading Requests Are Open †
ღ I will make myself clear. I will not always be online. ღ
ღ Don't spam me. ღ
ღ I don't do read-for-read, or fan-for-fan. If I like your writing style, I'll be sure to send you a fan invite. If not, don't bug me for one. ღ
ღ Don't expect feedback. You'll know I read your request if it is deleted from my Quickee section. ღ
ღ From the above statement, do not spam me with the request again, nor do I like aggressive comments from pissed off people. If I don't like your work, then so be it. Not everyone likes the same stuff. ღ
ღ Third Person only! Unless it is poetry. I refuse to read First Person. ღ
ღ Grammar Nazi; I'm not here to decypher your written work. ღ
ღ Poetry will always be accepted. I have a knack for emotional pieces, as well. They will always be high up on my list. ღ
ღ If I do leave feedback, I am quite an honest, blunt person. Not rude, but honest. I'll leave constructive critism where it belongs. If ya don't like it, then don't ask me to read it. ღ
† Accepted Reading Requests †
Poetry ; Always accepted.
Short Stories ; Accepted to a certain degree.
Novels ; Less than three chapters ​only. Any more than that, and it will not be accepted.
† Preferred Genres †
Romance, Fantasy, LGBT, Tragedy, Action and Adventure, Horror, Humor, Mystery and Crime, and Young Adult.
I will not read ; Sci-Fi, FanFics, War related stories, or anything Non-Fiction unless it is a topic I enjoy.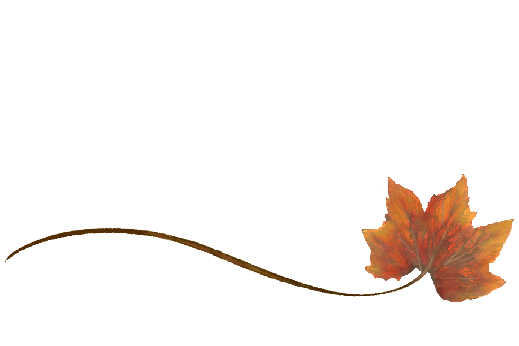 W i n n i n g P i e c e s
ღ
ღ "Death Collides" | Short Story | ; Third Place in RaeBlair's '1,000 Word' Contest. (Also awarded 'Best Supporting Character' & 'Best Original Cover').
ღ "Forbidden Desire" | Short Story: Erotica | ; First Place in the category of Lust in AnarchyBlues' 'Seven Deadly Sins' Contest, which was also co-hosted by MysticWhisp, too.
ღ "The Anditote to His Insanity" | Short Story; Tragedy | ; Second Place in RaeBlair's "Speak With Sound" contest.
ღ "Cannibalistic Desire" | Short Story; Horror | ; Honourable Mention in Obscure's'The Obscure Horror' Contest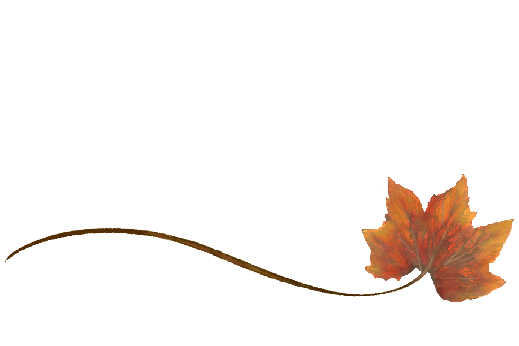 Quickees
This is where you can leave a short message for the writer. All Quickees are public. To leave a private message, use the private .
If you want to write a quickee (a remark or a hint for example) on this writer's profile, please sign in.
Ever A. Darling is a

Fan of:
Ever A. Darling is a

member of: