Location: United Kingdom
Member Since: March 2010
Open for read requests: Yes
Well I Love Romance and if you're a Romance writer i'll definetely read your story so just tell me.
I absolutely love Love/hate relationship stories.But any kind of romance is good.
As you can see i'm in love with love quotes and wise sayings.
I do not have any professions in writing i just write for fun.
I Enjoy writing and reading because it makes me escape the real boring world that i live in and feel like i'm in an eventful life full of drama.
I live in the UK yes it is a bad weathered island but when there is sun we tend to enjoy it.
Life is too short to wake up in the morning with regrets..so love the people who treat you right..FORGET about the ones who dont and believe that everything happens for a reason...If you get a chance take it, if it changes your life, let it....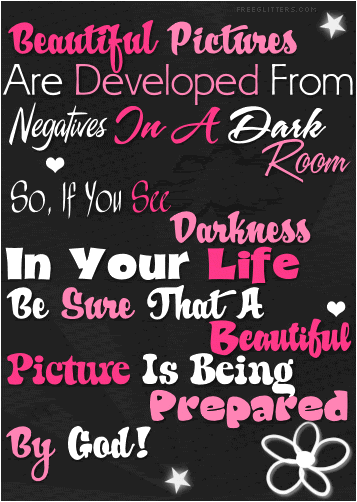 With love, you should go ahead and take the risk of getting hurt. Because love is an amazing feeling.
I absolutely love watching the sunset by the sea if you live near a beach you should consider your self lucky.
Stories I'm Writng right now.
Living The Dream.
It's about 27 year old Abigail from London who just managed to get her self a promoted from a secretary in Top-shop magazine in London to vice president of the fashion industry of that same magazine the top gossip magazine in both New-York and London. She meets the three heartbreaking throbers who just happen to turn her world around.
IT's Complicated.
Leah a 21-year-old beautiful single mom with an angel like 4-year-old daughter Hannah. She thinks her life is completely perfect until her long lost broken hearted childhood sweetheart Matthew comes along not only that but she doesn't know her 24 year old good looking best friend Liam is falling for her or is it 23 year old gorgeous generous and good looking boss Jamie that wants to reach to her bubble first which one will she choose out of this love triangle and as the title says, IT's Complicated.
Quickees
This is where you can leave a short message for the writer. All Quickees are public. To leave a private message, use the private .
If you want to write a quickee (a remark or a hint for example) on this writer's profile, please sign in.
Eviebabez is a

member of: